How Much Does A Cleaner In Auckland Cost?
When you're looking for a professional cleaning service in Auckland and the surrounding areas, you want to consider a variety of factors: How experienced is the team? Do they have good reviews? How much is it going to cost me? That last question is vital for a lot of clients because they don't have disposable money to throw around toward a clean home. Contact us if you are looking for the go to option for house cleaning Auckland.
Finding an affordable cleaning service can help take the pressure off your back and allow you to focus on more important things in your life, like furthering your career and spending quality time with the ones you love the most. The better job a cleaning company does at an affordable price, the more you'll be able to count on them in the future to handle all your cleaning needs. There are many cleaning services to choose from, so let's take a look.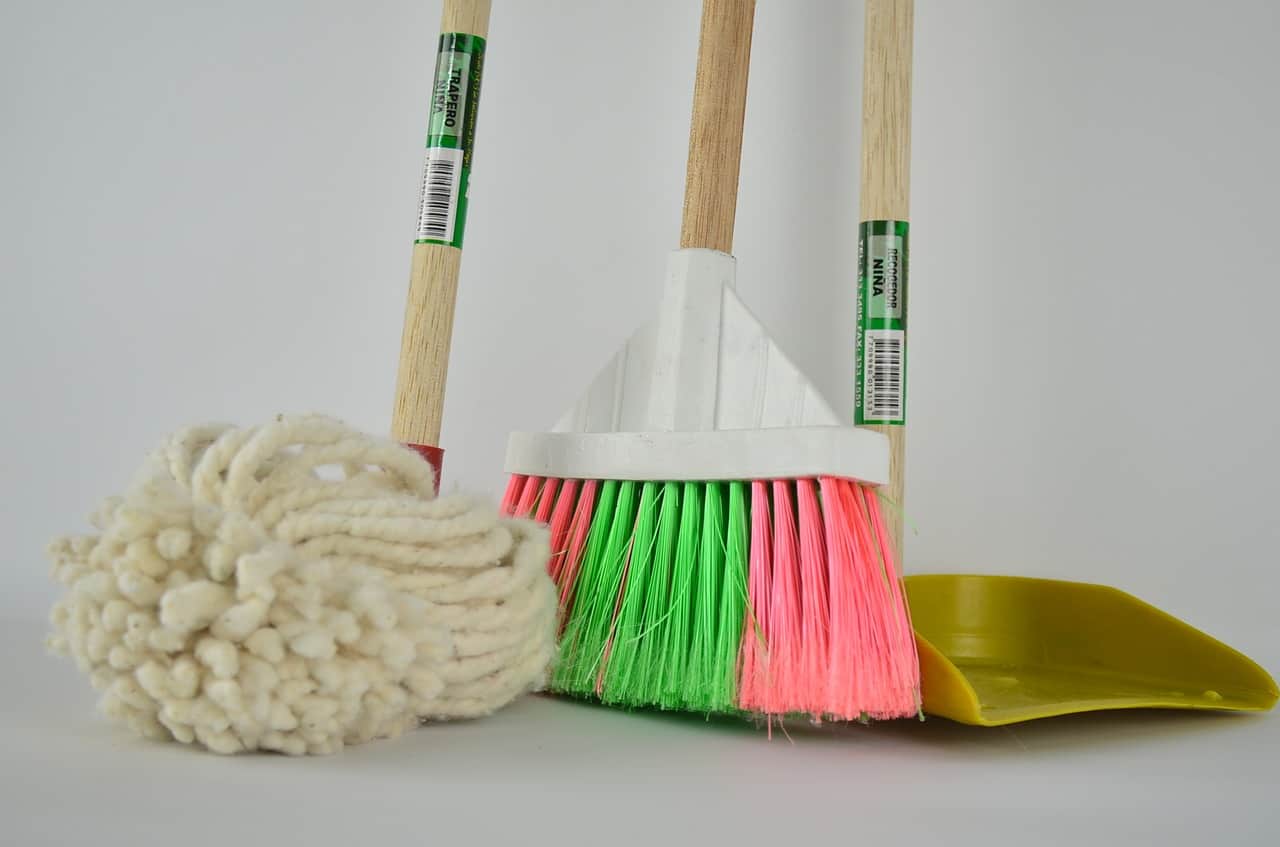 Cleaning Services In Auckland
Most cleaning services will cost you upwards of $100 at the very least, just because they have to go through the process of booking your appointment, deploying their cleaning crew, and doing the actual cleaning themselves. Yet, some are more expensive than others. Take CleaningPro, for example. CleaningPro offers their services for around $33 an hour, but you have to book a minimum of three hours to qualify. Some clients choose this if they have small tidying to do. For bigger jobs, CleaningPro offers adjusted rates to match the task, like floor-cleaning services and even exterior home painting options. Their other prices break down like this:
$140 for an end-of-tenancy or bond cleaning

$149 for a deep cleaning

$300 for a floor restoration service

$99 for a weekly cleaning agreement

$195 for a pressure washing or water blasting service

And many more
They also offer a variety of smaller services for cheaper, depending on your needs. This way, there should always be something within your budget to match the task at hand. This company is just one in the greater Auckland area that offers services. When you book with My Maid, we work to find the best cleaner and price for your needs in only minutes.
My Maid puts our customers first. Ultimately, we want to find the best cleaning service to match your unique set of needs. Our website allows you to enter the corresponding information, and the site will send you a free quote within seconds!
We have the No. 1 customer support team in New Zealand, a service that is always standing by to help address any needs or questions you may have. If you want a trusted cleaner who you can count on, our staff makes it their goal to deliver a smile with every job. We even offer discounts on reccurring cleans to go alongside our easy payment methods. To find out more, book now on our website or give us a call today to see how we can help.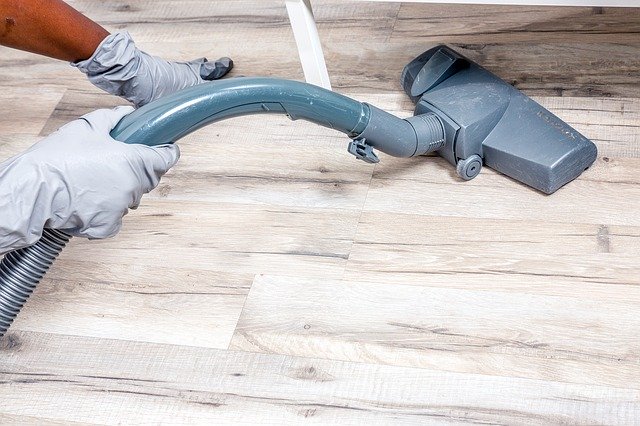 Copyright © 2020 My Maid. All Rights Reserved