#1 House Cleaning New Zealand
Save Time and Money With Our Instant Quote System and Flat Rate Pricing!

#1 House Cleaning Service In New Zealand
Save Time and Money With Our Instant Quote System and Flat Rate Pricing!
Home Need A Freshen? Why Thousands Choose Us For Their House Cleaning:
The Local Domestic Cleaners You Can Trust
Letting a cleaner into your house can be a nerve-wracking experience, especially if you're not sure that you can trust them or you don't know exactly what services they'll provide. You may wonder if it's okay to ask them to clean the inside of the oven, for example, or the oft-forgotten zone behind the toilet. However, finding and booking a dependable and professional house cleaner shouldn't be a difficult task. That's why My Maid exists. 
When you decide to make an investment in house cleaning with My Maid, whether that be for regular cleanings or a one-time, whole-house deep clean, you can expect a 100% satisfaction rate. Our standards of work and reliability make us proud to be the best domestic cleaning service in New Zealand! You can easily get a quote and book your service of choice online in fewer than 60 seconds. You won't have to worry about back-and-forth emails, calling to confirm, or haggling over discount rates. We'll send an experienced, vetted cleaner to your door at the time of your preferred scheduling for a hassle-free, quality service.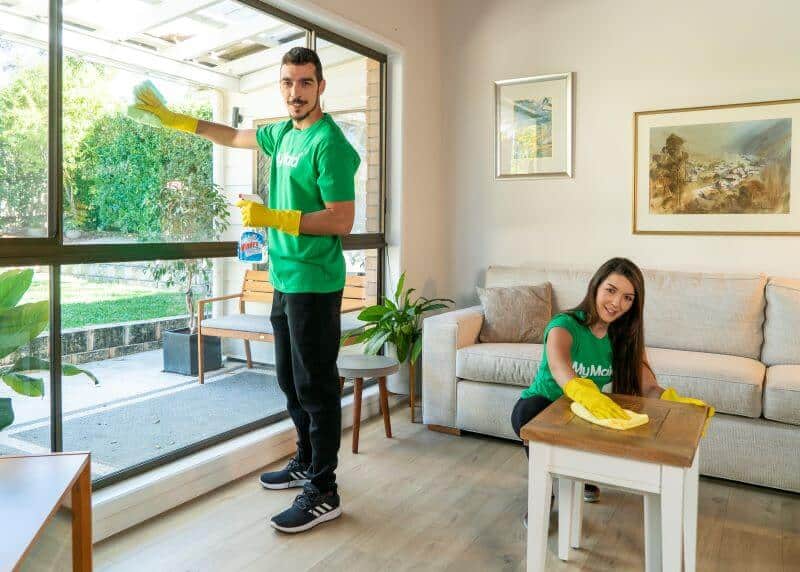 Cleaning Services For Your Home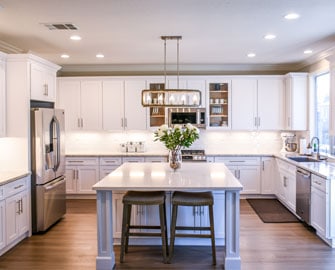 Comes With A Discount!

Kitchen

Bathrooms

Bedrooms

Living & Common Areas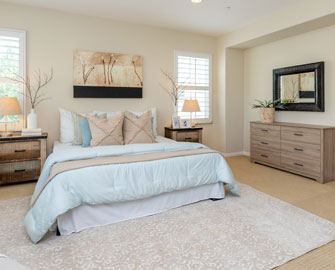 Freshen Up Your Home

Kitchen

Bathrooms

Bedrooms

Living & Common Areas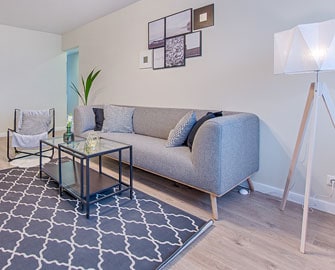 72 Hour Bond Guarantee

Kitchen

Bathrooms

Bedrooms

Living & Common Areas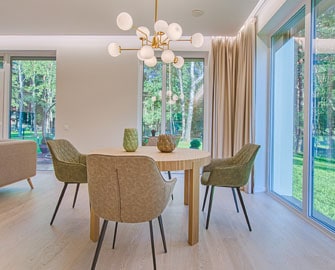 Oven Clean


Inside Cabinets


Interior Windows


Fridge Clean


Plus many more
Are you tired of spending hours searching user reviews only to get frustrated and end up doing the job yourself? Have you hired a service only to have the cleaner fail to show up on time… or maybe at all? Your time is far too valuable to waste doing the legwork to find trustworthy services. You shouldn't ever have to settle for poor cleaning.
Your time is valuable. We understand that you want to be spending it doing things you actually need to do. We see no reason you should have to compromise the cleanliness and tidiness of your home in order to spend time doing what you want.
Your home should be a space that you're proud of, both to live in and to open up to friends and family. Our vision at My Maid is to help you keep your home sparkling without you having to scrub for hours.
However, our true vision goes beyond that. We also represent a flexible, consistent means for our cleaning partners to earn money, experience, and reputation. My Maid partners specifically with experienced, reputable and friendly house cleaners. We keep houses tidy, cleaning partners satisfied, and ultimately, families happy.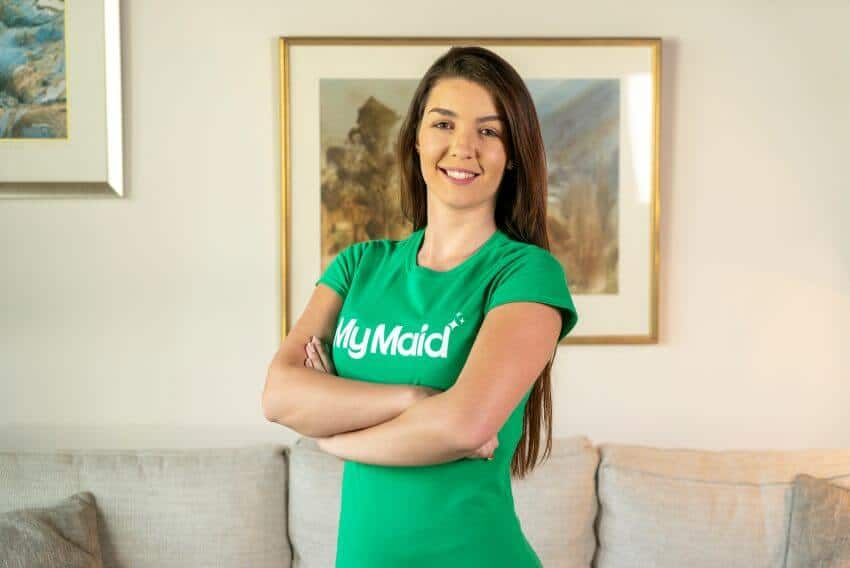 We Proudly Serve Residents In: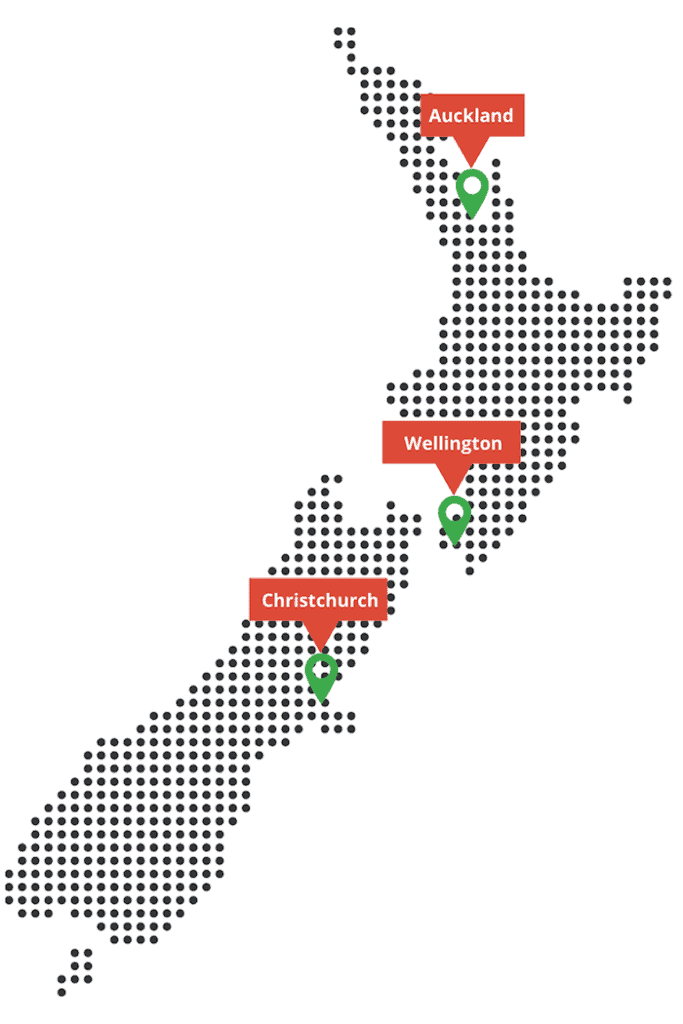 See What Customers Are Saying About Our House Cleaners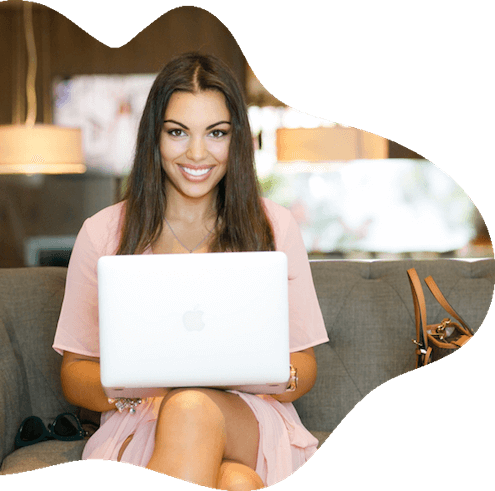 " To begin with we signed up for a one time clean not thinking we would need a cleaner long term. After the first clean we knew we had to keep the good times rolling 🙂 Coming to home to a clean and fresh home is worth every dollar. The frequency discount we get for a regular clean is a big bonus too. "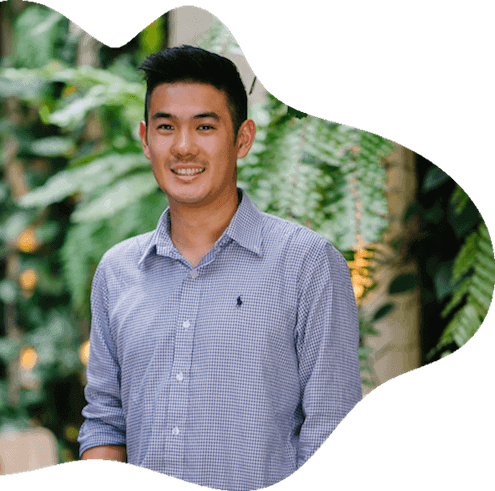 " We have used private cleaners recommended by friends and online services in the past. We always be left a little disappointed. Of everything we've tried, My Maid is definitely the best. The whole process just works and is easy. They instruct their cleaners to be far more thorough while also working quickly. The rating system is a great way to provide feedback on each clean. "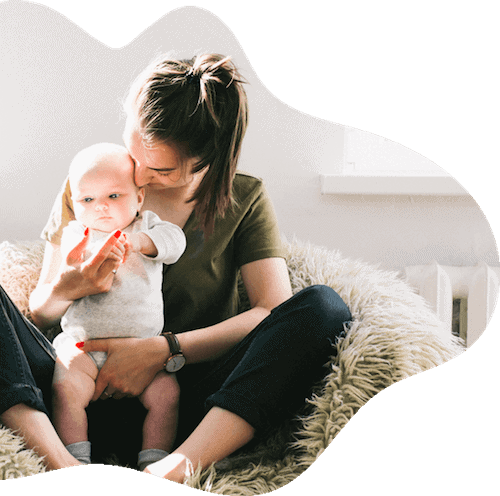 " Booking a cleaner shouldn't be hard, yet in the past it has been a real hassle. My Maid has a 5 star service! Very easy to book, they are reliable and trustworthy and they do a great job. Highly recommend them. "
How My Maid Cleaning Works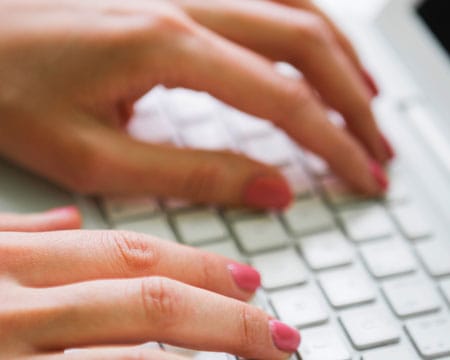 Book Online Or Over The Phone In Minutes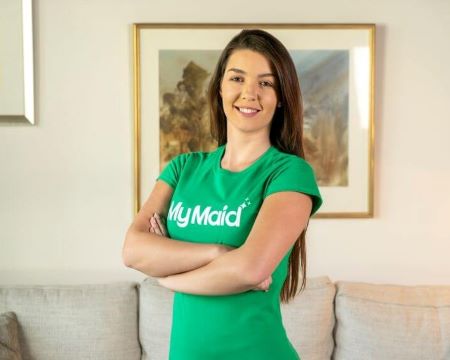 Our Experts Make Your Home Sparkle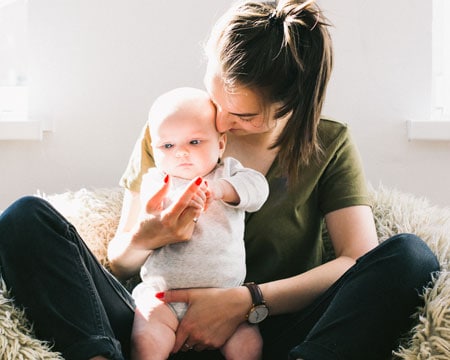 You Kick Back On The Couch And Enjoy
Get an Instant Cleaning Quote Today!
When you book with My Maid, you can say goodbye to unreliable, uninsured and unfriendly cleaning companies. We strive to be upfront with our services and quotes so you know exactly what you're getting, and then we follow through with our experienced cleaning partners so you get exactly what you requested.
Contact us with any questions or concerns and enjoy the stress-free booking experience on our website. Find out why we pride ourselves in being the best house cleaning service!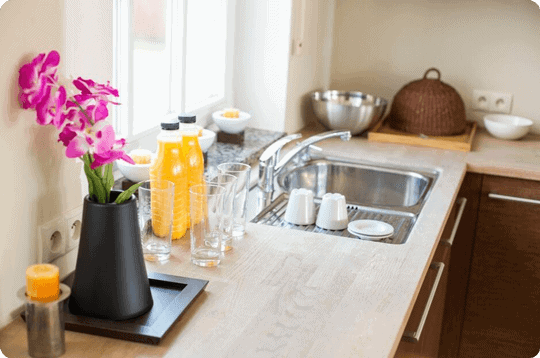 Reliability is absolutely necessary in any service industry. Without this reputation for dependability, the quality of the service can be entirely inconsequential. My Maid is both local and insured, and we are determined to provide reliable services and improve the house cleaning industry. All My Maid's cleaning partners are covered with public liability insurance to secure your peace of mind. You also don't need to worry about providing any cleaning supplies, as our team supplies their own cleaning materials for every job.
Since we offer flat-rate pricing, you'll know exactly what you're getting at what cost from the moment you book. There are no surprise fees, and our cleaning partners will work until the job is done. We offer regular house cleaning, deep / spring house cleaning, and bond cleaning. Additionally, we offer commercial cleaning services for numerous different kinds of businesses and buildings. If you've got a task like this, we'll provide you with a specialised quote. Contact us for more information.
Need Home Cleaning Services In New Zealand? Contact Us
No matter what house cleaning task you have at hand, My Maid can usually cover it. Our professionals can handle anything from single room tasks to an entire household. This includes all your home's entryways, kitchens, bathrooms, hallways, and individual rooms. When booked, our cleaning partners will wash walls, removing dust and cobwebs, and wipe down any and all powerpoints, light fittings, switches, and covers.
Our experienced team can dust blinds and air conditioning filters. They can wipe down doors and door frames as well as windows and window sills. No matter what kind of flooring you have in your home, it will be swept and vacuumed. Ceilings fans can be dusted and cleaned, and if you so choose, any wardrobes, drawers, and shelves will be cleaned inside and out.
You can also request cleaning services only for certain rooms, such as your kitchen or bathrooms.
If you have concerns about fixtures not mentioned here, give us a call and ask. More likely than not, we'll be able to clean it. We even address outdoor locations like balconies and decks if you book it in. Never dirty yourself sweeping spider webs out of your garage again – we'll handle all of that for you. Our goal is to make the task as hassle-free as possible.
Schedule Your Home Cleaning Today
Get an instant quote and book online in less than 60 seconds. Alternately give our team a call to chat.
Copyright © 2022 My Maid. All Rights Reserved