My Maid: #1 House Cleaning Dunedin
Save Time and Money With Our Instant Quote System and Flat Rate Pricing!

#1 House Cleaning Dunedin
Save Time and Money With Our Instant Quote System and Flat Rate Pricing!
Home Need A Freshen? Why Thousands Choose Us As Their House Cleaners:
The Local Domestic Cleaners You Can Trust
Letting a cleaner into your house can be a nerve-wracking experience, especially if you're not sure that you can trust them or you don't know exactly what cleaning services they provide. You may wonder if it's okay to ask them to clean the inside of the oven, for example, or the oft-forgotten zone behind the toilet. However, finding and booking a dependable and professional house cleaner shouldn't be a difficult task. That's why My Maid exists. 
When you decide to make an investment with My Maid, whether that be for regular weekly or monthly cleanings or a one-time, whole-house deep clean, you can expect 100% satisfaction and the best value price. Our professional standards of work and reliability make us proud to be the best domestic cleaning service in Dunedin! You can easily schedule a service online for your home in fewer than 60 seconds.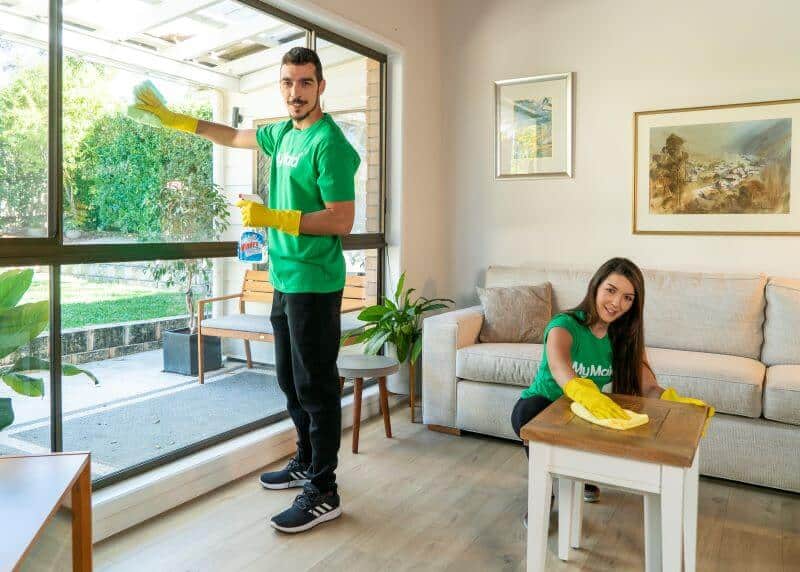 Cleaning Services For Your Home In Dunedin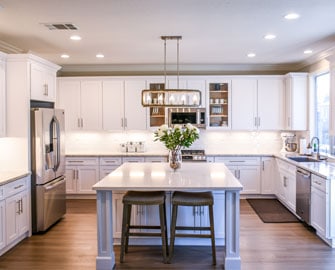 Comes With A Discount!

Kitchen

Bathrooms

Bedrooms

Living & Common Areas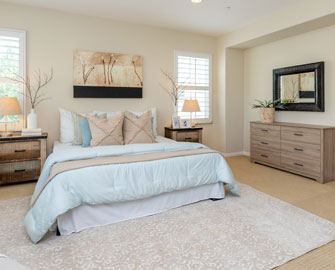 Freshen Up Your Home

Kitchen

Bathrooms

Bedrooms

Living & Common Areas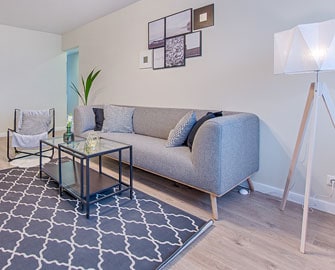 72 Hour Bond Guarantee

Kitchen

Bathrooms

Bedrooms

Living & Common Areas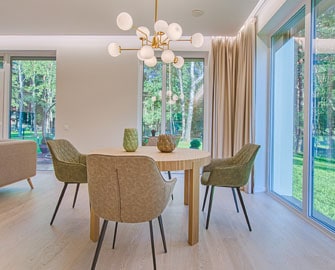 Oven Clean


Inside Cabinets


Interior Windows


Fridge Clean


Plus many more
Are you tired of spending hours searching user reviews only to get frustrated and end up doing the job yourself? Have you hired a cleaning service only to have the cleaner fail to show up on time… or maybe at all? Your time is far too valuable to waste doing the legwork to find trustworthy services. You shouldn't ever have to settle for poor cleaning.
Your life is busy and your time is valuable. We care and we understand that you want to be spending it doing things you actually need to do, not cleaning. We see no reason you should have to compromise the cleanliness and tidiness of your home in order to spend time doing what you want.
Your home should be a space that you're proud of, both to live in and to open up to friends and family. Our vision at My Maid is to help you keep your home sparkling without you having to scrub for hours.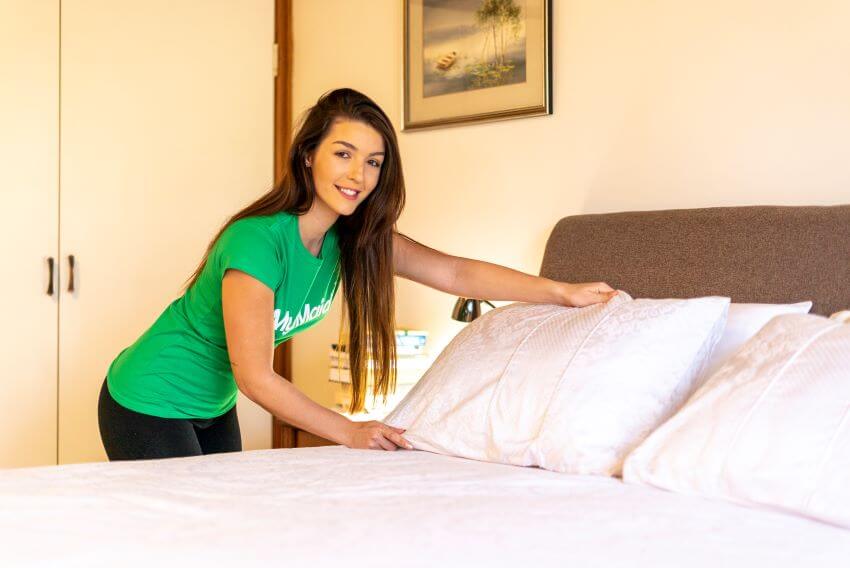 See What Our Dunedin Customers Are Saying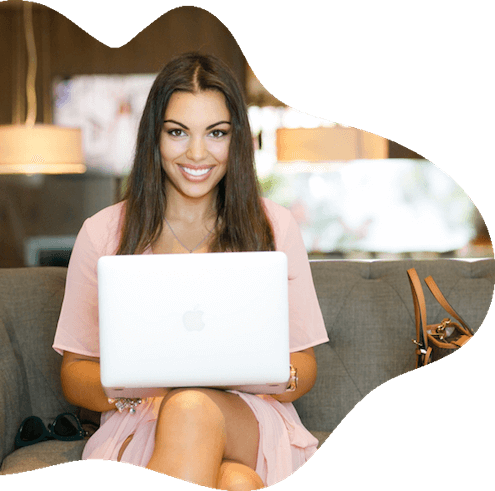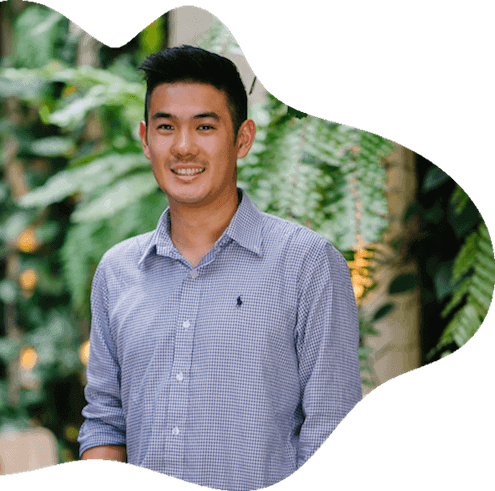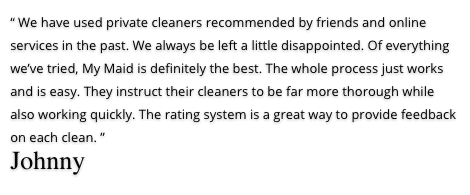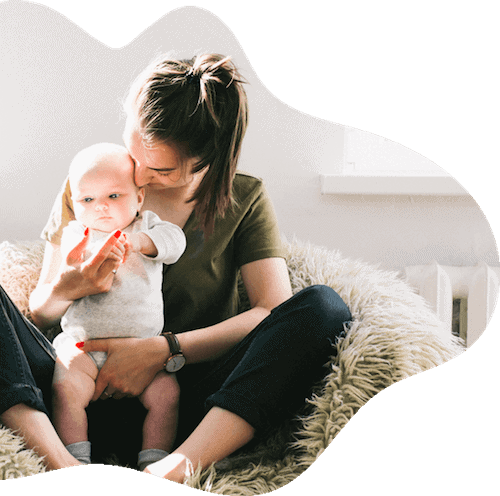 How My Maid Cleaning Works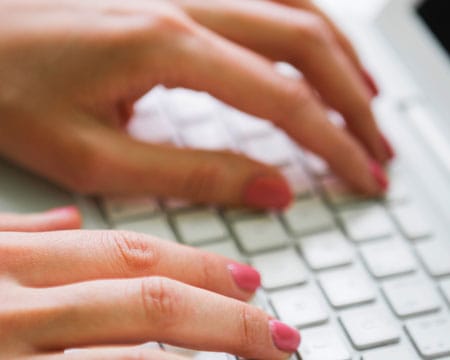 Book Online Or Over The Phone In Minutes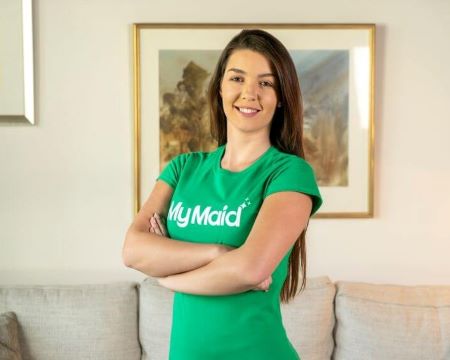 Our Experts Make Your Home Sparkle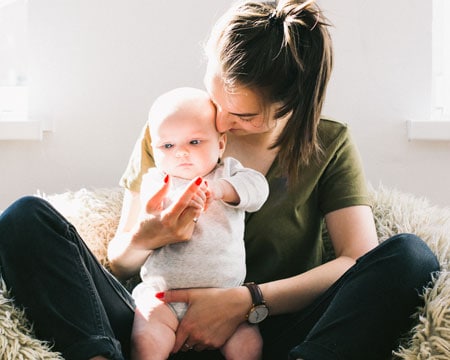 You Kick Back On The Couch And Enjoy
Get an Instant Cleaning Quote Today!
When you book with My Maid, you can say goodbye to an unreliable, uninsured and unfriendly cleaner. We strive to be upfront with our cleaning services and estimates so you know exactly what you're getting. We then follow through with our experienced teams who bring their own products so you get exactly what you requested.
Contact us with any questions or concerns and enjoy the stress-free booking experience on our website. Find out why we pride ourselves in being the best house cleaning service in Dunedin!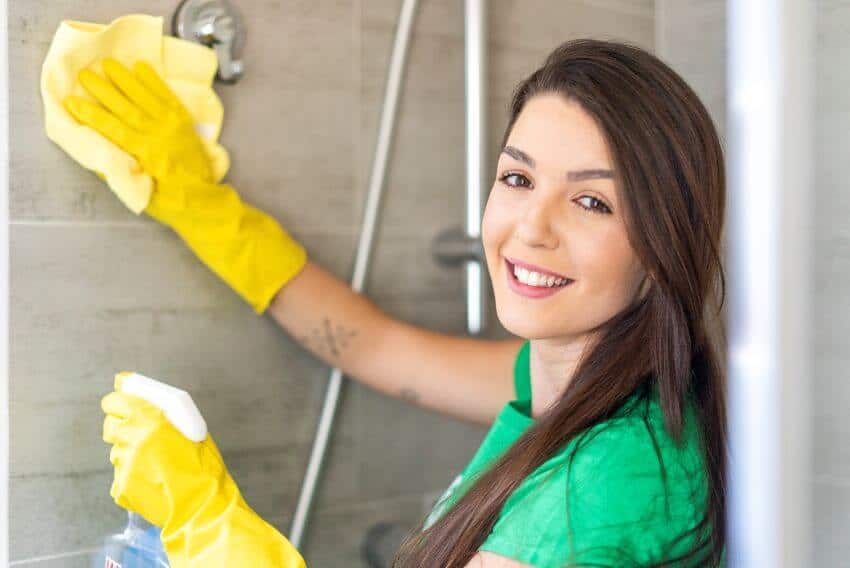 #1 Trusted Domestic Cleaning Service
Reliability is highly necessary in the cleaning industry. Without this reputation for dependability, the quality of the service can be inconsistent for you, the customer. My Maid is both local and insured, and we are determined to provide reliable services and improve the house cleaning industry. All My Maid's professional partners are covered with public liability insurance to secure your peace of mind. You also don't need to worry about providing any supplies, as our team supplies their own products for every job.
Need Home Cleaning Services In Dunedin? Contact Us
No matter what task you have at hand, My Maid can usually cover it. Our professional cleaning can handle anything from standard single room tasks to an entire household or business office property. This includes all your home's entryways, kitchens, bathrooms, hallways, and individual rooms. When booked, our team will wash walls, removing dust and cobwebs, and wipe down any and all power points, light fittings, switches, and covers.
Our experienced team can dust blinds and air conditioning filters. They can wipe down doors and door frames as well as windows and window sills. No matter what kind of flooring you have in your home, it will be swept and vacuumed. Ceilings fans can be dusted and cleaned with professional products, and if you so choose, any wardrobes, drawers, and shelves will be cleaned inside and out.
The city of Dunedin is the largest city in the country in terms of area. It is nestled in the tip of a mesmerising harbour, which delivers beautiful views. The city is located on the southeast coast of the South Island of New Zealand. It has a population of just over 128,000 people. Dunedin is known as the Edinburgh of New Zealand. It is surrounded by spectacular hills. The city is one of the best-preserved Victorian and Edwardian cities in the Southern Hemisphere. Unlike the rest of New Zealand, Dunedin was founded by the Scottish Free Church in 1848. It was originally going to be named New Edinburgh, before earning its current name, which comes from the old Gaelic name Edinburgh. Dunedin and its surrounding areas are home to some interesting locals. These also include the world's rarest penguin, New Zealand sea lions, fur seals, and little blue penguins. One can find New Zealand's first authentic Chinese garden in Dunedin. Other than this, the Dunedin Public Art Gallery is New Zealand's first public art gallery. The city boasts unique landscapes and fascinating cultural history. It comes with a quirky city vibe and is home to some rare wildlife. Public transport in Dunedin is limited to airport shuttles, buses, and taxis. Dunedin International Airport is the main airport serving the city.
Schedule Your Home Cleaning Today
Get an instant quote and book online in less than 60 seconds. Alternately give our team a call to chat.
Copyright © 2020 My Maid. All Rights Reserved