Tips For Cleaning Your Kitchen
The kitchen can be a place you dread going into, or it can be a haven to make lifelong memories with the ones you love the most. Keeping a clean kitchen plays a significant role in that delicate balance. With everything else that goes on in your busy schedule, it can be easy to ignore cleaning your kitchen day after day. After all, doing the dishes and wiping the counters isn't exactly a blast after a long day of work. Contact us if you are looking for the go to option for house cleaning Auckland.
However, not tidying right away can quickly add up to make a huge mess that you'll want to avoid taking care of. It doesn't have to be that way! With these helpful tips to keep your kitchen clean, you'll be well on your way to taking your space back and making it a comfortable place to cook and store your favourite treats. Let's see which hacks can help you get started.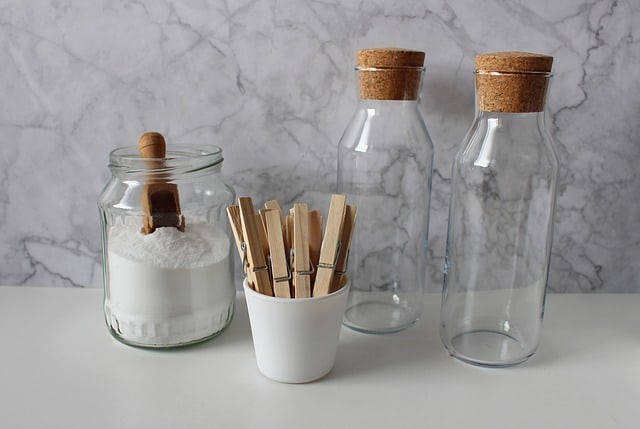 Different Uses For Baking Soda
Chances are, you already know that baking soda can help keep the contents of your fridge fresh for longer periods. What you may not know is that baking soda can also help clean out your garbage disposal. After it has done its job in your fridge – experts say it helps keep the contents fresher for about 30 days – feel free to dump it down the garbage disposal.
It will then help your chute smell better and stay cleaner by eliminating bad odors and rotten foods. You can also mop and scrub with baking soda, as it works wonders when removing dirt. Put it on a sponge or soak a mop in it with warm water, and watch as tough stains go away.
Stainless steel is notoriously hard to clean, and it doesn't help that many of the best modern appliances consist of it. If you want to truly clean your stainless steel, using vodka or other strong liquors can help you get your sparkle back. It may sound crazy, but this allows you to get a deep clean on the surfaces. Then you won't have to use harsh chemicals that are bad for the environment or create unpleasant odors. Just do another once-over with a rag when you finish.
Clean While You Take Phone Calls

The best way to get down to healthy cleaning habits is by making a routine out of it. When you take a phone call, you have plenty of time to handle other pesky tasks while you chat. Try to make it a habit to tidy up your kitchen and scrub the dishes while you gossip about your favourite new show. Leave a little cleaning kit under the sink so you can quickly gather all the necessary tools to make your home shine.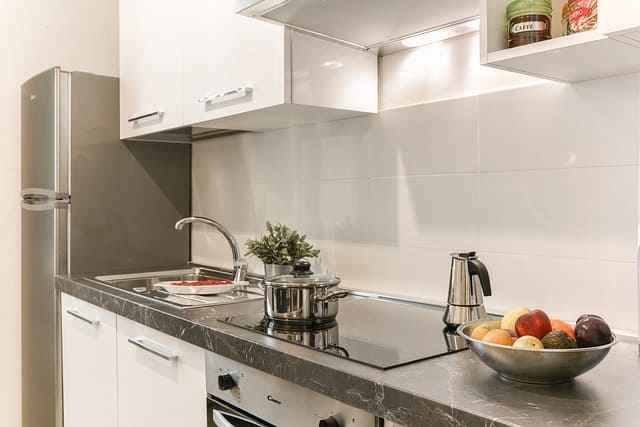 A Team Of Cleaners Who Can Help
If you don't have enough time to clean your kitchen regularly, the cleaning service experts at My Maid would love to help. Visit our website for a free quote in seconds. From there, we'll be able to find the right price for your desired clean and you'll be well on your way to a clean and happy kitchen once again. Call today to find out more.
Copyright © 2021 My Maid. All Rights Reserved