When Does Your Home Need A Deep Clean?
It may be hard to find the time in your day-to-day life to put it all aside and give your home a good cleaning. Even if you do find a few spare minutes to tidy up, there may be areas that don't get enough attention as they should. Don't panic. There is still time to give your home a deep clean and get back on track with a sparkling clean house – even if you need to hand it over to a team of experts to get the job done. Contact us if you are looking for the go to option for house cleaning Auckland.
Experts say you should deep clean your home at least once a year to keep it manageable. When you deep clean, you tackle the tough jobs like scrubbing the fridges and addressing other neglected areas like your carpets. But between us, you may need it done every six months or so to make it feel like a home again. Having a spotless home can help you relax as soon as you walk in the door, melting away your anxieties as you're able to focus on the more essential things finally. Looking around your new sparkling home, you'll have a newfound peace of mind so you can tackle whatever life throws at you.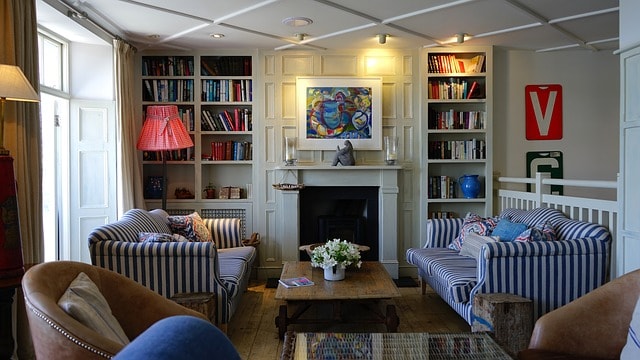 Signs That Your Home May Need A Deep Clean
No matter how in denial you may be about the real cleanliness of your home, you typically can tell when enough is enough. That's when a good deep clean may need to be in order. Being ready for a deep clean doesn't mean there are piles of trash lying around. It just means that it's to a point where you need to start over with a blank slate to make your house a home again.These signs can include:
Rings of grime around your toilet or discoloration in the bowl, which can lead to mould and other unpleasant smells

Cloudy mirrors in the bathroom which make it hard to see your reflection

Dirty floors with a buildup of muck in the corners of the room in hard-to-reach places
Discoloured stains and grout in your bathtub

Funky smell in your laundry room due to overexposure to dirty laundry

Your junk drawers are starting to get out of hand; they are begging for reorganisation

You continuously find hair all over every surface, from your socks to your couch cushions to your clothes. Hair is especially problematic for pet lovers

Your closet has spare dirty clothes and unwanted items that could be donated or tossed

Your allergies start kicking in due to your carpets not being adequately vacuumed in a while

You want things to look how they did when you first got settled in your home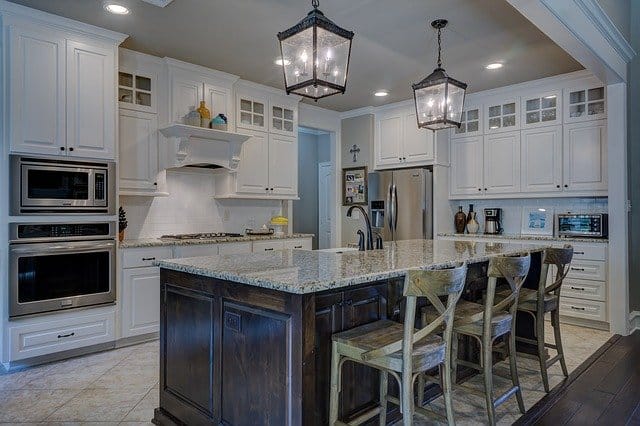 A Cleaning Service You Can Count On
The experts at My Maid are the No. 1 trusted house cleaning service in the Auckland area. We proudly extend our services over a wide area of New Zealand, from cities like Christchurch to Wellington and beyond! Our process is simple. You can book an appointment online in just minutes, and then we'll be out to clean your home at your convenience. After that, you can sit back, relax, and enjoy your clean house with a smile. Call today or book online to find out more.
Copyright © 2021 My Maid. All Rights Reserved