Thinking of getting a cleaner or two for your house, but don't know that much about the usual cleaner cost in Auckland? 
It's not really a tough decision to make if you know where to look, but with the number of choices out there, picking the right cleaner can be harder than it seems!
Of course you'll want the job to be done well after they've finished their cleaning tasks. Add in competitive pricing to sweeten the deal and you've found the right cleaner for you.
If you're wondering about the usual house cleaning cost in Auckland and want to know where to get your money's worth for cleaning services, these are the factors that will make or break your dollar game.
Size of the property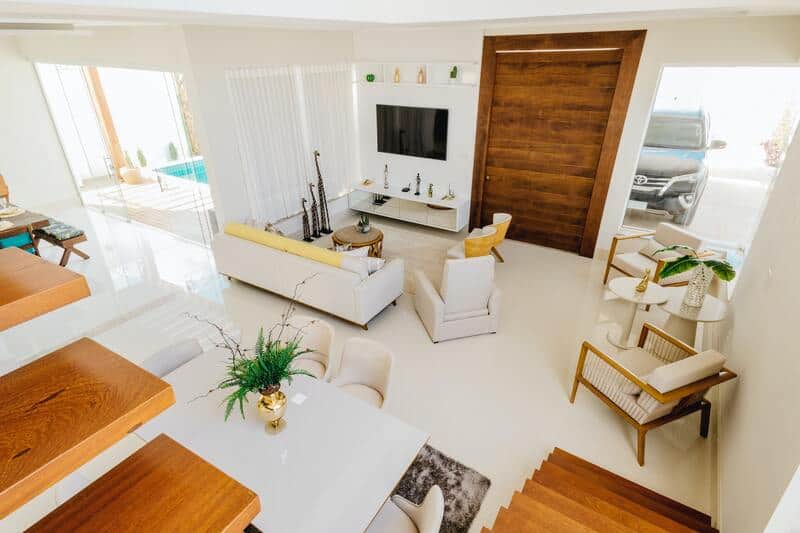 When enquiring about house cleaning prices in Auckland, the size of the property is something to consider. Having a bigger space to clean will likely mean higher cleaning costs. You can check with your cleaning service about whether they charge per square metre, or if they charge based on the number of rooms to be cleaned. Some providers may charge by an hourly rate instead. 
Just to give you an idea, here is a rough estimate of cleaning service rates depending on the number of rooms in your house. If you're living in a one-bedroom home with one toilet and bathroom, you're looking at $90 for one cleaner who will be cleaning your property for two hours. Compare this to a five-bedroom home with two toilets and bathrooms. This can set you back $160 for a two-and-a-half hour cleaning by two cleaners.
Cleaners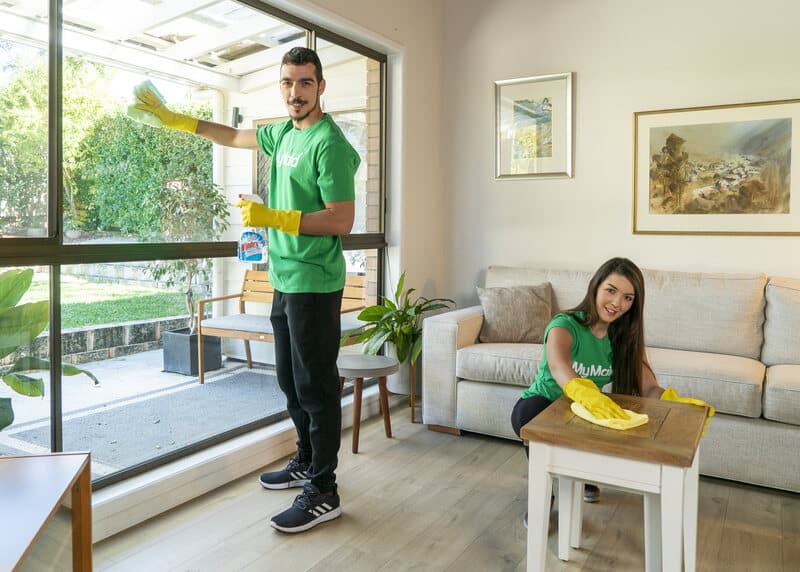 Your cleaning costs will also depend on the number of cleaners you'll be requesting and the number of labour hours they'll be putting in.
One cleaner can charge $30-$40/hour while two cleaners can charge $40-$70/hour. If you're keen on getting 3 cleaners for a regular house clean, they can cost you $80-$110/hour.
Whether you choose individual or professional cleaners in Auckland can affect your cleaning costs. 
Individual cleaners usually charge less than professional cleaners. Unlike professional cleaners, individual cleaners work independently and normally don't go through police checks for their cleaning business.
Professional cleaners, on the other hand, are required to observe company standards when cleaning and to follow prescribed guidelines for occupational safety. Top quality providers will ensure that their cleaners are insured and have passed a police check before getting hired. You'll likely see professional cleaners wearing company uniforms and identifications.
Type of service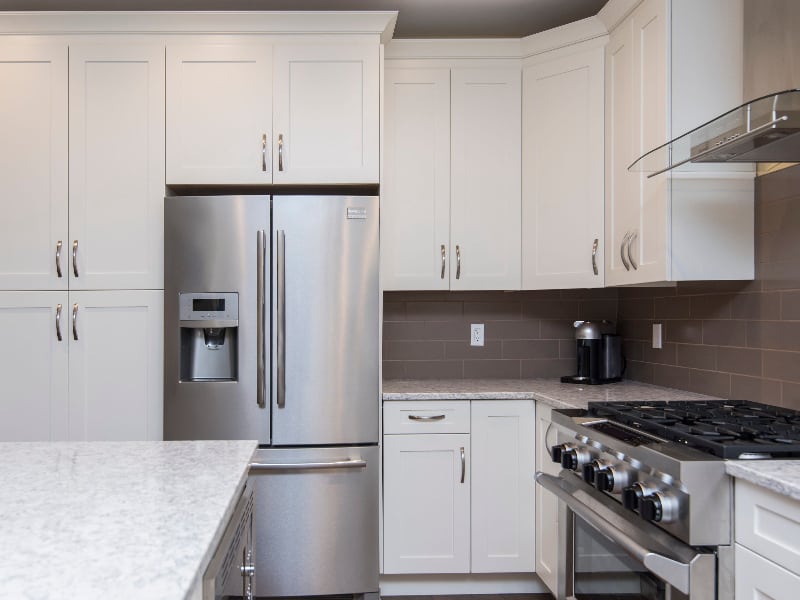 There are different types of cleaning services that can affect your house cleaning cost. Depending on your local cleaners, they can offer regular cleaning, deep cleaning, end of tenancy cleaning, and recurring cleaning services
A regular house clean that includes freshening up your home and cleaning bedrooms, bathrooms, kitchen and other common areas can set you back $30-$35 an hour.
A deep clean includes additional services on top of your regular clean, like cleaning the oven or fridge and scrubbing the windows. These cleaning services are more specialised and your cleaner may charge a higher fee when you add in these tasks.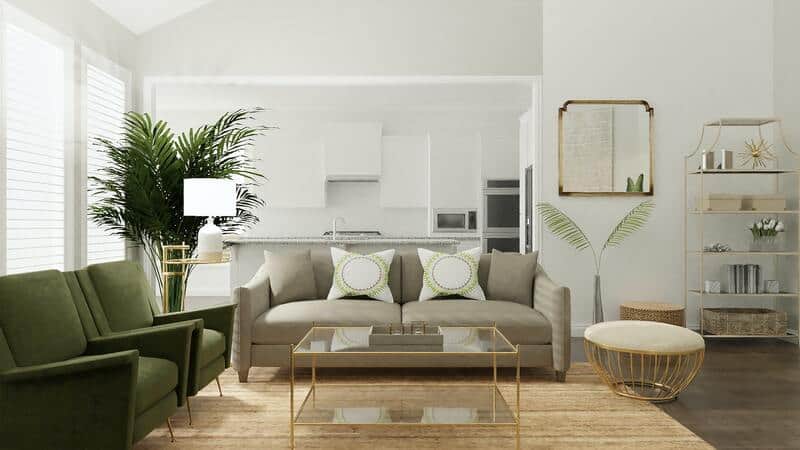 There are professional cleaners that offer flat rate pricing so you don't have to worry about your total bill at the end of the cleaning service. We recommend this option if you want to be fuss-free and intend for your whole house to be cleaned with no risk of the cleaners running out of time.
Just tell your cleaning service provider the size of your house and the type of service you would like and they should give you your quote upfront. Reliable cleaning services will make sure there are no fluctuating fees because of additional work hours or services.