We will respond in under 60 minutes. Mon to Fri 8:00 AM to 5:00 PM

#1 Office Cleaning Wellington
Cleaners Are Vetted, Insured & Police Checked

Why Thousands Of Businesses Trust Us As Their Office Cleaners
WE DELIVER WOW
Our cleaners deliver WOW results in your Wellington office with their attention to detail and our Customer Service team backs it up with the best client services in New Zealand. This is a significant part of our identity. Call us, we're here to chat about your cleaning needs 8:00AM – 5:00PM Monday to Friday.
HAPPY CLEANERS = HAPPY CUSTOMERS
We have very high standards for our Wellington cleaning partners and get feedback from you on every clean they do. Unlike other cleaning companies, we believe it's non-negotiable to pay our cleaners fairly. You can feel good about engaging My Maid to provide the best office cleaning services.
67 POINT CLEANING SYSTEM
Delivering one 5 star experience for a business is not difficult. Consistently and regularly delivering the same 5 star experience across thousands of offices is. We keep a 67 point cleaning system for our regular Wellington properties to take care that we are always hitting the mark every time with our quality cleaning services.
Not Your Average Office Cleaning Service
My Maid is a family owned business that cares about both our cleaners and our customers. We want to improve the cleaning industry standards. Our cleaning company is different from other Wellington commercial cleaning services because we provide amazing customer support and top quality cleaning every time we come to your property. We guarantee that we will come back to get the job done if our customers are not one hundred percent happy with their office clean. We take pride in always getting your property looking brand new. Call us – we want to show you why so many people would highly recommend our wide range of professional cleaning services!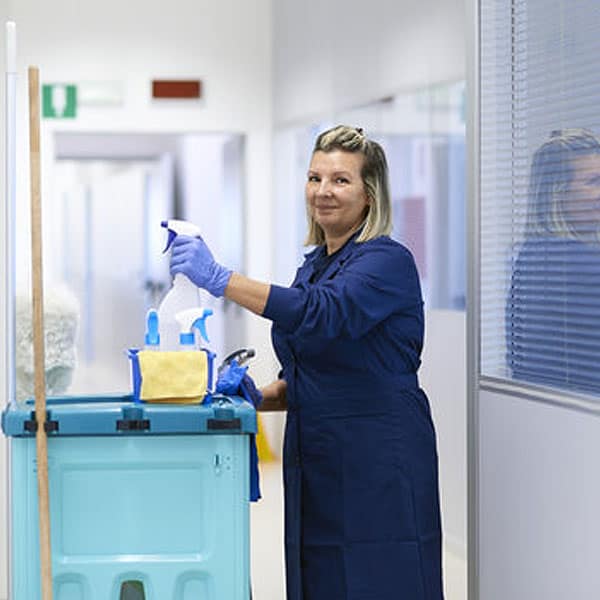 Book Your Commercial Cleaning Today!
We are the biggest fan of your business! Our job is to make sure you have a clean and safe work environment for your staff and clients. Every one of our Wellington office cleaning teams is experienced, friendly, and background-checked. If you are ever not fully satisfied with your cleaning, we offer to come back to make it right.
Try out My Maid's office cleaning services in Wellington!
Friendly, Family Owned Cleaning Company That Wellington Businesses Trust

#1 Customer Support In NZ

Discounts On Recurring Cleans

Expert, Friendly & Insured Cleaners

We Supply All The Equipment

Cash Free Payment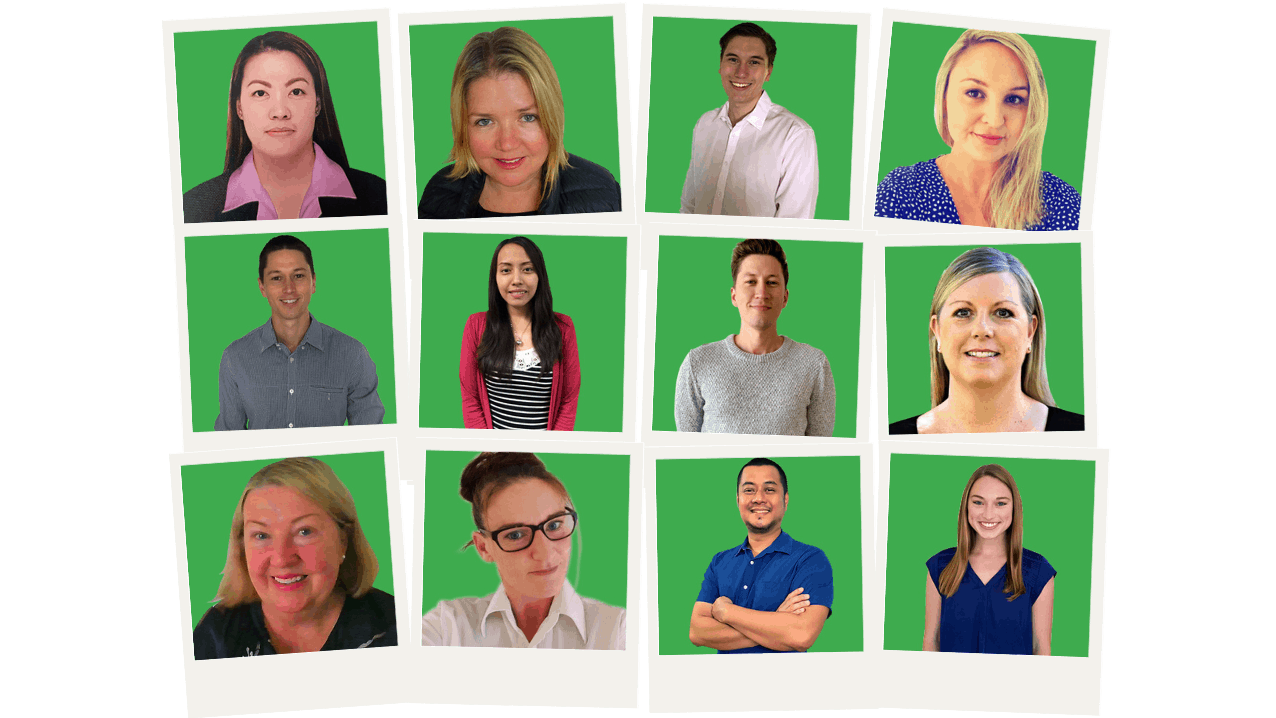 See What Our Wellington Customers Are Saying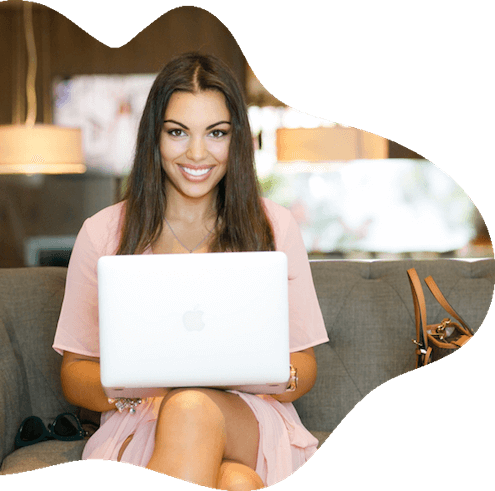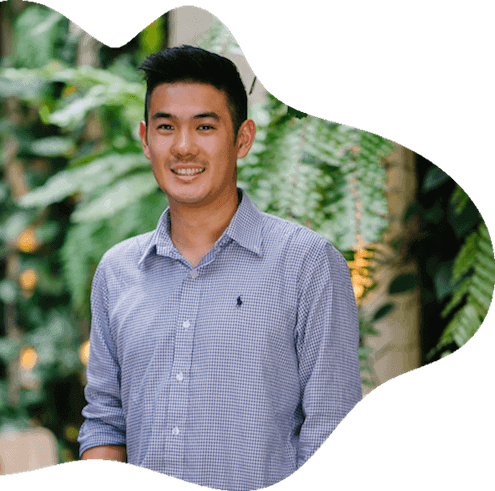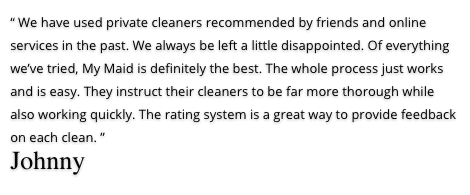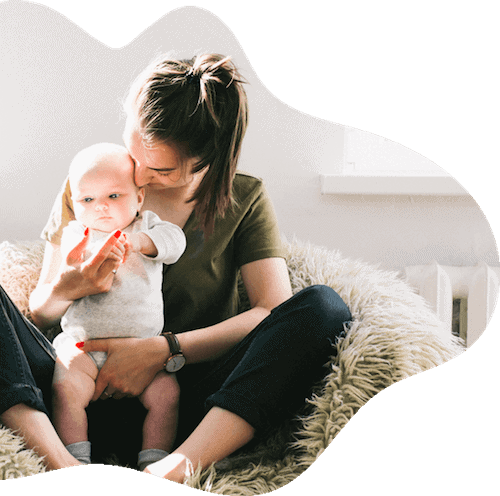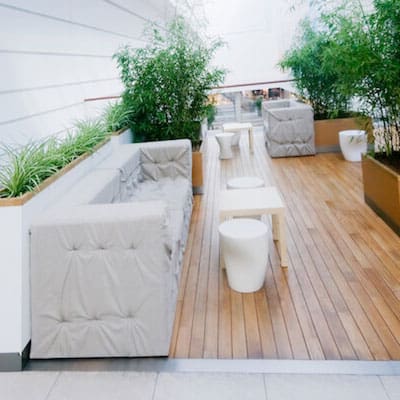 Why Is It Important To Get An Office Clean?
A clean workplace means your employees will feel happy and be more productive. Many facilities that your employees use often, such as the bathroom and the kitchen, need to be cleaned regularly to maintain a clean and healthy environment. If you do not ensure your office is always cleaned well, you are risking employee satisfaction with your business. You would also risk the health and wellbeing of your staff. The office should be a place where your staff always feel they have a professional environment in which they can be working happily and efficiently. Not to mention, having great Wellington commercial cleaning services means you will make the best first impression with your new clients when they come visit your property!
What Are Commercial Cleaning Services?
Office cleaning services, also known as Wellington commercial cleaning services, can vary depending on the cleaning requirements of the customer. Generally, office cleaning is a routine service that covers all work areas. It is performed by a reliable Wellington commercial cleaning company. Our professional commercial cleaners take care to pay close attention to detail. They make sure they provide the best cleaning there is on a consistent basis for your business. From time to time, it is important to have a deep clean of the office to keep all workplace areas fully cleaned and sanitised well. Your property will be looking brand new at all times if you take advantage of a professional cleaner to come help out! We offer a wide range of services to choose from. Get in touch with us over a phone call or email so we can provide an instant price quote for your office cleaning Wellington.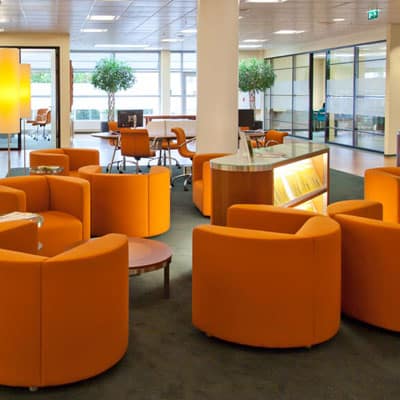 Book Your Commercial Cleaning Today!
We are the biggest fan of your business! Our job is to make sure you have a clean and safe work environment for your staff and clients. Every one of our Wellington office cleaning teams is experienced, reliable, and background-checked. If you are ever not fully satisfied with your cleaning, we offer to come back to make it right.
Try out My Maid's office cleaning services in Wellington!
Frequently Asked Questions
Finding and selecting reliable office cleaning services for your business is not easy. The most common questions we get asked by people like yourself have been collated below to assist you in making a well informed decision about your Wellington commercial cleaning services.
How Much Does An Office Clean Cost?
The price will vary for getting your office cleaned as we take into account a number of important factors. These may include; the frequency of your clean, size of the office floor, number of bathrooms and any extra cleaning services required, such as carpet cleaning.
What Is Included In The Quote?
This varies depending on what cleaning requirements you have for our cleaners. We customise your free price quote to match the cleaning solutions you need for your office. Standard tasks for commercial cleaning services that may be included are bathrooms, replacing bin liners, window cleaning, wiping down desks, other surfaces and more. If you have any additional cleaning requirements, such as carpet cleaning or hard floor care, please give us a call.
What Types of Cleaning Products Do You Use?
You can't do high quality work without high quality equipment and tools. So not only do we have the best cleaners and support team in New Zealand, but we also only use the most effective cleaning products and equipment when performing our services. Our cleaning team provides all the cleaning products and equipment needed for your clean. We only use safe chemicals (ISO Certified) for commercial cleaning to ensure we are making your property a great, safe environment for your employees and clients to work.
Do You Clean Multiple-Level Office Buildings?
We certainly do. Our team of experts can clean multi-level commercial properties wherever they may be - CBD or suburbs, we've got your building cleaning covered. With a large pool of experienced and vetted cleaners, we would deploy multiple cleaner teams to a single property if required. This allows them to clean cubicles, board rooms, hallways, reception, restrooms, and any other work spaces to ensure they are sparkling for your clients.
Do You Conduct Cleaner Background Checks?
Yes we do, for every cleaning team we onboard. In addition to the strict recruitment process we use, every cleaner has active police checks prior to their first job with us. We know the core of our company is the great quality of our cleaners, which is why we invest heavily in our recruitment and performance management. Let us provide the best quality cleaning services possible for your business and your home.
Are Your Cleaners Insured?
Yes. Our commercial cleaners have public liability insurance and workers compensation insurance. You can rest easy knowing we are insured to protect you from damages or any accidents that may happen while our team performs your commercial cleaning or house cleaning.
Is My Information Confidential?
All information that customers provide to us for cleaning commercial properties is taken with strict confidentiality at all times. You can rest assured any information or access codes provided to us are private and secure. This is the same policy we have in place for our home cleaning service.
How Often Do I Need A Commercial Clean?
For most offices, similar to your home, we recommend having cleaning services performed at a minimum of once a week. The amount of time between cleaning highly depends on the amount of people and floor space (incl. bathrooms) your company has. Each company is much different from one another, so this is why we offer to customise our free quote to suit the cleaning needs of your office. We do the same for our customisable house cleaning quotes. Contact us any day or time to discuss your cleaning service.
I Have Questions, Who Can I Talk To Before I Book?
Questions about our professional cleaning services? Contact us over the phone at 0800 647 855 or email at any time at [email protected] Our friendly customer service team is here to help answer questions you would have about cleaning products or cleaning needs for your commercial property. We care about you having one hundred percent satisfaction with your My Maid client experience, for both your home and your business.
Proudly Serving Wellington
Wellington is New Zealand's culinary and cultural capital as well as the second-most populous urban area in the country. It is also the city's centre of government and the world's southernmost capital city. It is situated at the southern end of the North Island, near the geographic centre of the country. The Wellington region also consists of the Kapiti and Wairarapa regions. Wellington was named in honour of Arthur Wellesley, the first Duke of Wellington. It is more densely populated than most other settlements in New Zealand. This is largely because of the small amount of building space available between the harbour and the surrounding hills. Wellington has peaked the interest of many owing to its picture-perfect natural harbour and green hillsides that are encapsulated with tiered suburbs of colonial villas. It is known for its vibrant, creative culture, great food, craft beer, wine, and coffee. The city is home to many of New Zealand's heritage organisations including the National Archives, the National Library, the National Art Gallery, the National War Memorial and the Museum of New Zealand Te Papa Tongarewa. Wellington's public transport network encompasses five-passenger rail lines, bus services, harbour ferry services, and a cable car. The Wellington International Airport is the primary airport in the city and is located in the suburb of Rongotai.
Schedule Your Office Cleaning Today
Call us, we're here to chat about your cleaning needs 8:00AM – 5:00PM Monday to Friday.
Copyright © 2020 My Maid. All Rights Reserved