You'd be surprised how much a cleaner house can improve your mental health. This statement is especially true when it comes to high-stress times of your life, like when you're moving out of your apartment or home. Moving out can be a wholly overwhelming experience, which is why you should be proactive when it comes to your cleaning habits. By running a tight ship, you'll have one less thing to worry about when you walk out those doors for the last time.
Overcoming Required Cleanings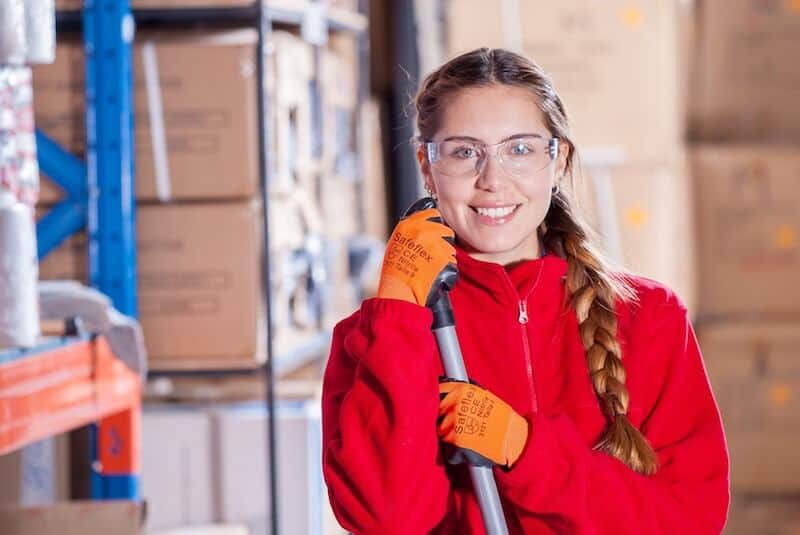 It's always a good idea to clean your rental out before you move, but some lease agreements even require that you do so. These bond cleanings can be a pain, so it's handy to learn some hacks to make it as headache-free as possible. You can tackle end of tenancy cleanings better if you break things down into checklists. You don't want to wait until the last 24 hours to clean. It will serve you well to create a comprehensive list of cleaning jobs and tackle a few objectives each day leading up to the big move. The more you lighten your last-minute workload, the less stress you carry, and the less intense your move will be.
Don't Go At It Alone
The chances are good that you have a friend or family member who wouldn't mind lending you a helping hand when you're moving – or at least one who owes you a favour! By gathering a team to help tackle all of the things that come with moving, meeting your goals on time will be a breeze. Break up the tasks between individuals and watch as your stress melts away.
Give Yourself Time to Relax
More often than not, moving is a good thing. It signifies a new chapter in your life and it's about time to start looking at it this way. When it comes to cleaning, it can be a pretty harmonious process when you do it right. You'll gain nothing by wearing yourself too thin leading up to your move. To improve your chances of maintaining sanity throughout the process, be sure to give yourself plenty of time to take breaks and unwind along the way. If you have friends over to help, maybe surprise them with a pizza or a bottle of wine to say thank you. Save a board game from packing to break out when the sun goes down and make some final memories before you go.
Use Boxes in a Similar Size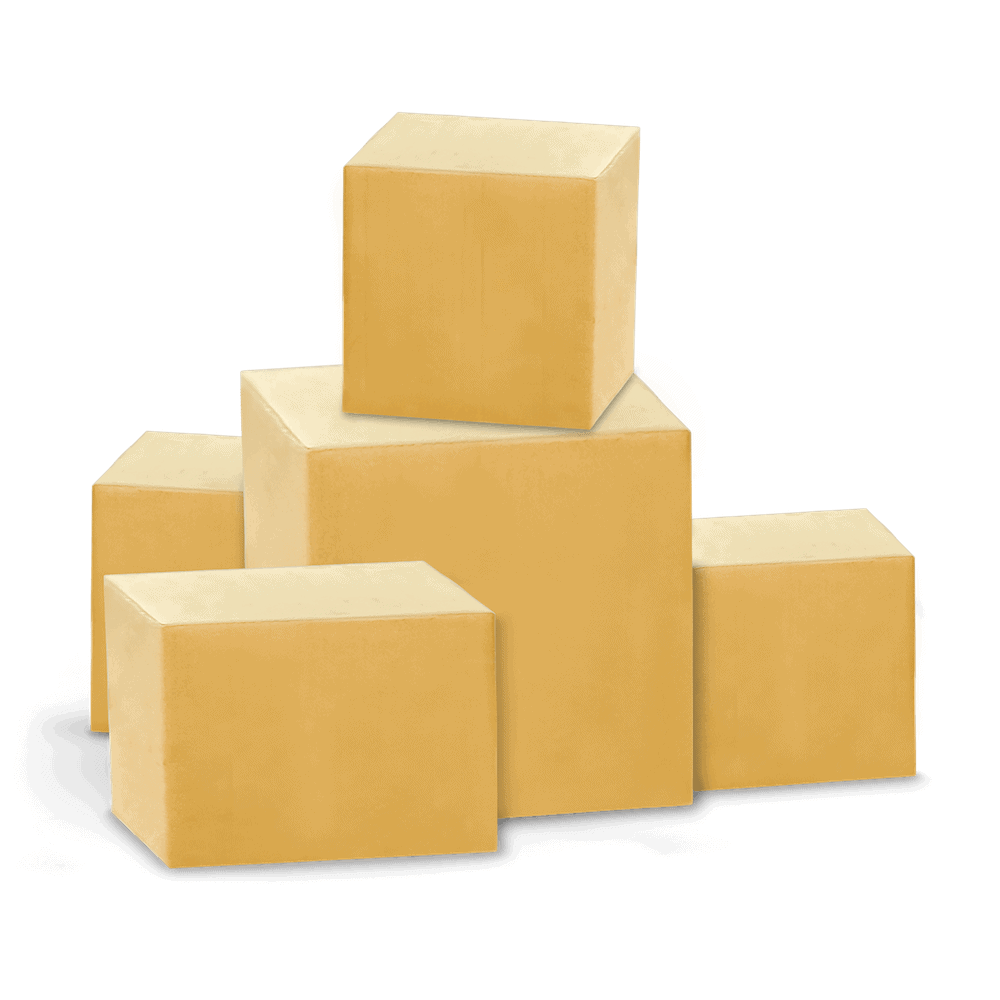 This one is easy. Buy boxes in bulk that are all the same width and height. If you do, they will be easier to stack and move when you're preparing them for the truck. Never forget to initiate a meaningful labeling system – or at least use a marker. You'll know where all of your prized possessions are at any given time, and you'll know where to stack them in your new home. Using similar sized boxes will make your cleaning tasks more manageable, too. Moving is all about winning the little battles, and working smarter will help you accomplish that!
To avoid a stressful moving experience, contact My Maid for your bond cleaning.