Tauranga is one of the epicentres in New Zealand for business, horticulture, fashion, and vacation. It's no surprise then that it is also one of the country's fastest-growing cities. When you visit Tauranga, read on for some fun things to do to if you want the complete city experience.
Trek Up Mount Maunganui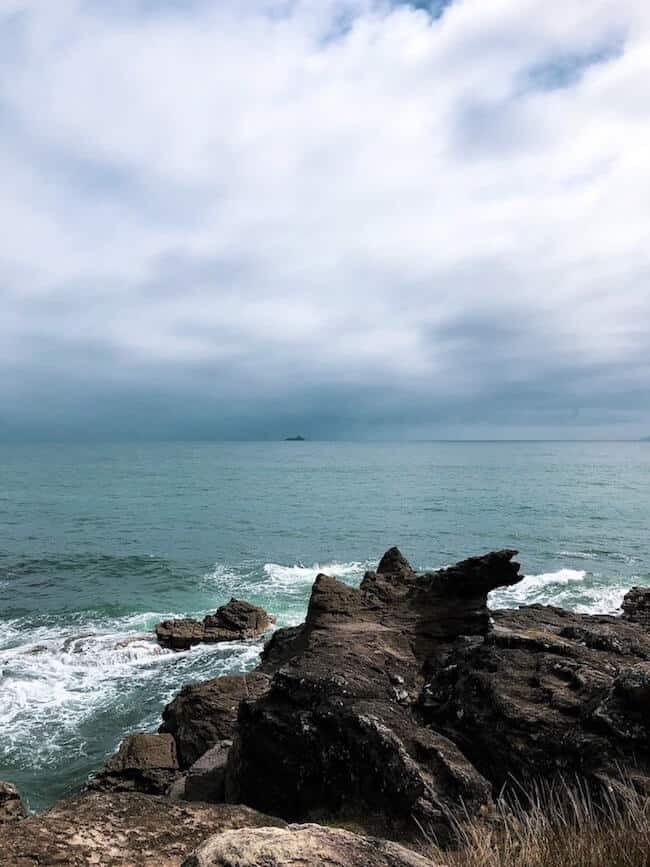 If there is one thing to know about Tauranga, it is probably the epic Mount Maunganui. The towering hill stands 232 metres above the valley from its northwestern peninsula. From the top of Mount Maunganui, hikers can savour a comprehensive view of the city centre, the dual waterfronts, and remote forests.
Mount Maunganui is an enormous lava dome that formed after swells of lava cooled more than 2 million years ago. The site later earned its name from Maori residents – Mauao, which means The Mount. It is also well-known for its high-quality surfing conditions that attract amateurs and professionals alike.
Take a Trip to the Beach
If you make a list of things to do in Tauranga, No. 1 and No. 2 have to be visiting Mount Maunganui and the beach. People come from throughout New Zealand and the world to bury their feet in the white sand beaches. Some of the most popular destinations include Papamoa and Waihi beaches.
You can't go wrong with a visit to Ohope Beach either. The strip of coastline offers jaw-dropping views and crystalline waters. The relaxing site is home to just 3,000 people, which makes it perfect for a weekend getaway.
Attend the National Jazz Festival
Enjoy the harmony of jazz with more than 45,000 of your closest friends at the annual National Jazz Festival. Each exhibition showcases electrifying performances by some of the finest performers in the world. The event is also the longest-running jazz festival in the Southern Hemisphere.
Visit Ancient Maori Burial Sites
Hopukiore, also called Mount Drury, holds historical and cultural significance to the people of Tauranga. The independent island was an old sacred burial for the Maori people and provides evidence of their original occupation. Take a guided tour around Hopukiore and see the burial caves, native bird species, and outdoor saltwater pools.
Adventure Through Kaimai Mamaku Forest Park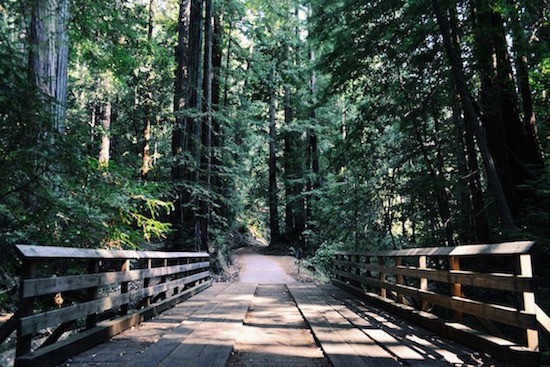 Kaimai Mamaku Forest Park stretches 70 kilometres along the southwest border of the city, from Waihi to Rotorua. The forest offers more than 300 kilometres of hiking, running, and running trails that provide you unfiltered access to some of the most spectacular botanical life in the region. For example, the park is the southernmost place that the native kauri tree grows.
Kaimai Mamaku Forest Park does a masterful job of blending modern and historical activities. You might choose to go camping, kayaking, fishing, or hunting. Or, you can retrace the steps of Maori settlers, who once used the park for food and medicine. Tauranga won't disappoint!
If you need professional help with house cleaning in Tauranga, give our My Maid team a call today.