What Is The Difference Between An End Of Lease Clean And A Regular Clean?
In the domestic and commercial cleaning industry, many customers confuse regular house or office cleaning with an end of lease cleaning job.  
In reality, end of tenancy cleaning is quite involved and intense, and many more tasks are completed than during regular cleaning. One significant difference is that the former places emphasis on maintenance, whereas the latter focuses on in-depth and compartmentalised cleaning of all spaces within the property.
To understand this service better, consider the following differences: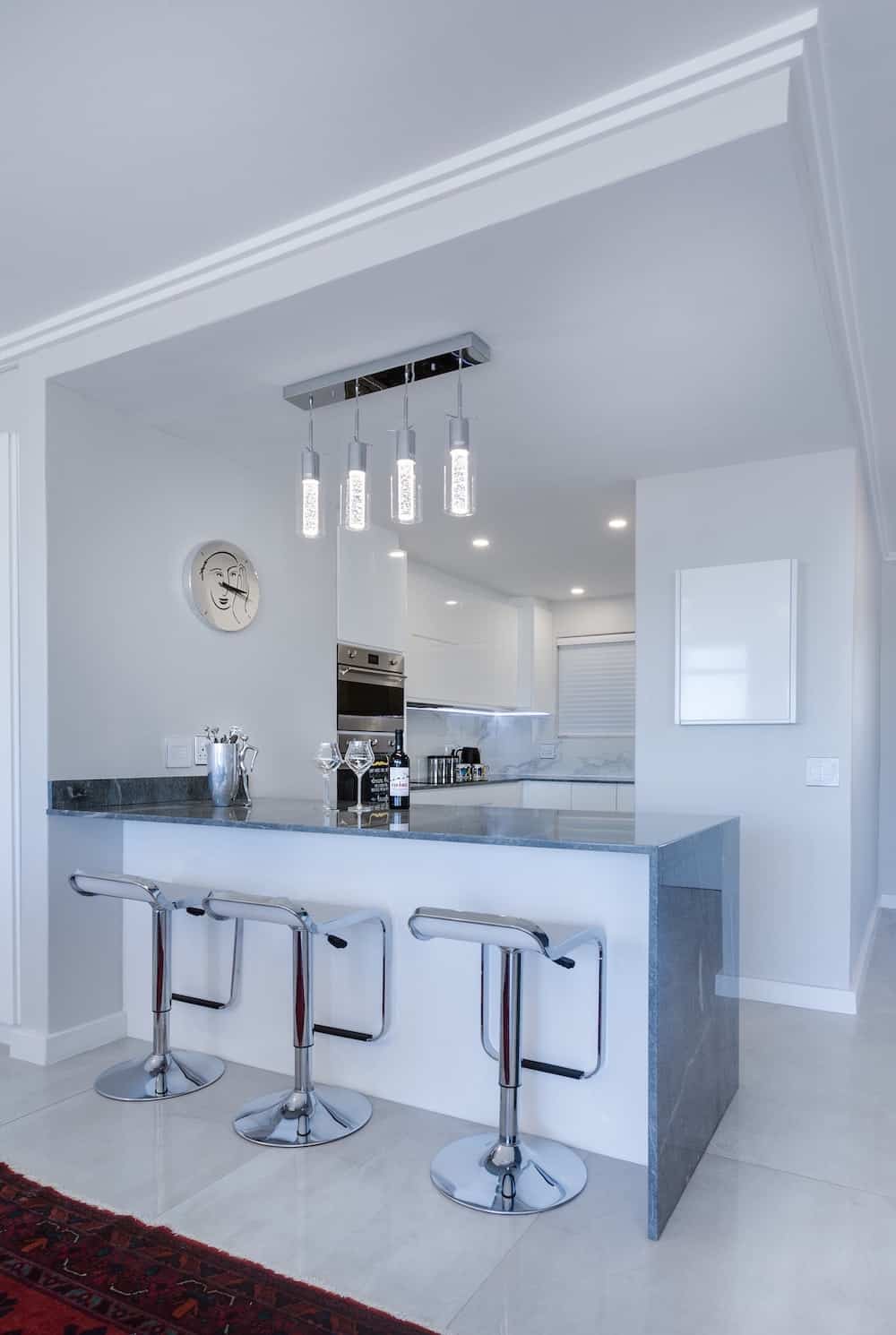 End Of Lease Cleaning Is More Advanced
Professional cleaning companies have and use modern and sophisticated equipment during end of lease cleaning that will not make an appearance in a regular cleaning job.
These include:
Heavy-duty vacuums

Carpet cleaners

Floor sanders

Polishers and burnishers

Scrubbers and dryers

Dual hose reels
These powerful tools, far removed from everyday mops, vacuums, dusters, and brooms, provide premium quality cleaning for neglected areas, ensuring that every surface is free of accumulated dirt and grime.
Thus, regular cleaning is not as deep and comprehensive as an end of lease job.
End Of Lease Cleaning Follows A Strict Checklist
Before you occupy a property, you probably will have seen a compliance checklist to confirm the condition of the property. When the lease comes to an end, this checklist provides us with a clear set of guidelines to ensure that we clean every part of the property, and return it in a fit condition.
Key areas to clean include the walls, windows, floors, switches, doorknobs, floors, mirrors, and fans in:
Living Rooms

Kitchens

Bathrooms

Bedrooms

Hallways, corridors, and balconies

Garages
Included in this checklist is the cleaning of ovens, upholstery, appliances, and carpets. Cleaning these additional items may incur extra charges.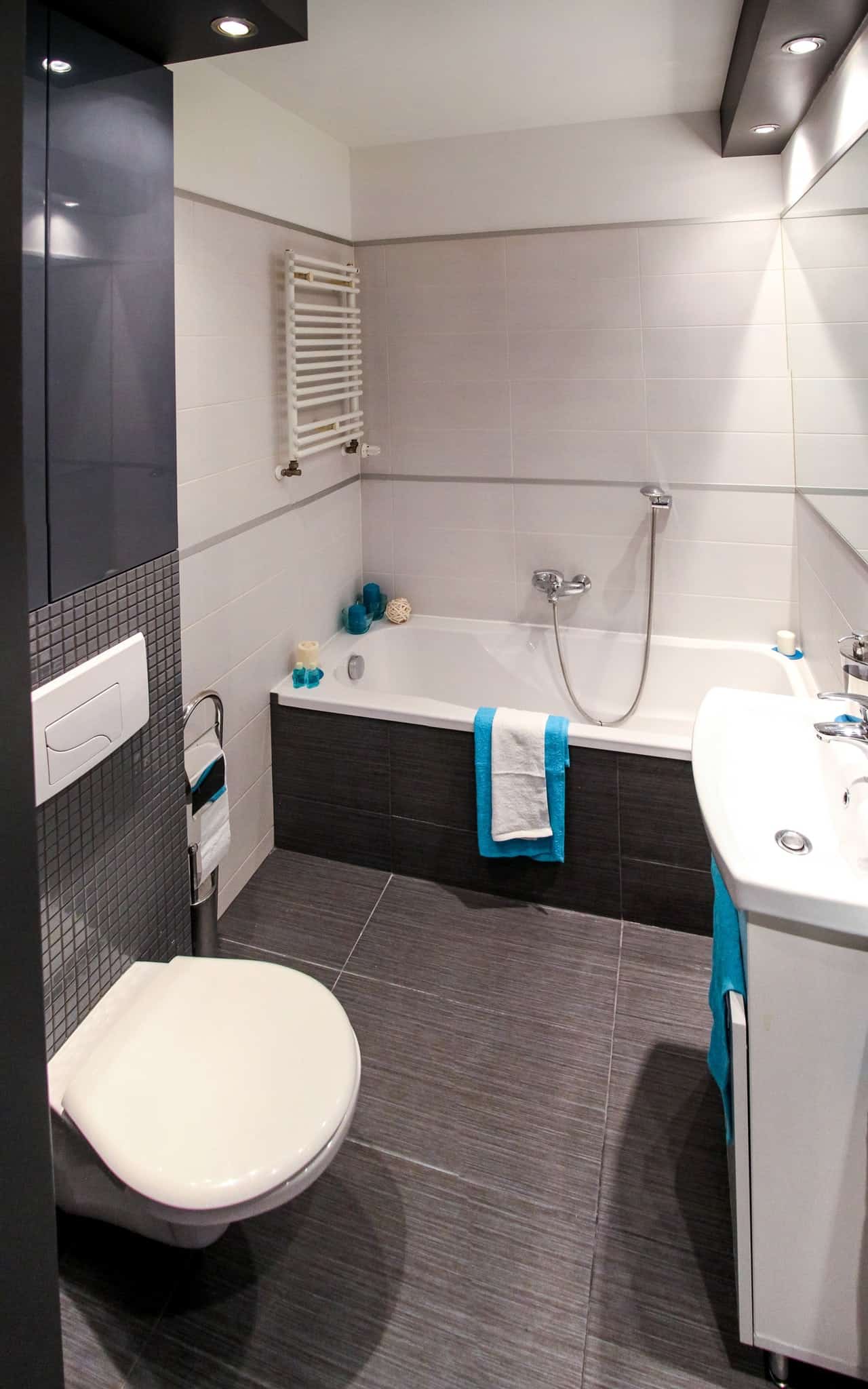 End Of Lease Cleaning Is Infrequent
When you lease any property long-term, you will have to deep clean it before returning it to the landlord. Deep cleaning gets rid of any accumulated dirt and grime and allows the landlord to lease it out to future tenants without problems.
As such, it is not performed as frequently and hence, needs to be more thorough. You may find yourself deep cleaning months or even years after renting a property, only to give it back to the landlord to get your deposit back.
End Of Lease Cleaning Costs More
Because the end of lease cleaning is so thorough, it naturally costs more. Most companies in New Zealand will charge you approximately NZ$40 per hour or NZ$200 per package. Costs vary according to:
The complexity of the job

Property size

Equipment used

Length of the job
End Of Lease Cleaning Takes Longer
Compared to regular house cleaning, end of lease cleaning is more involved, and naturally needs more time to complete.
Other factors that influence the length of the job include the:
Property size

Property condition

Number of staff deployed
On average, a typical job takes 4 – 8 hours but could take more than one working day, depending on the size and condition of the property.
Final Thoughts
End of lease cleaning could not be more different than cleaning a regular home or office. For one, it takes longer and is more thorough than a regular cleaning job.  
My Maid has professional cleaners that specialise in end of lease cleaning. Our partners have the correct training to carry out the job effectively, however tough. Count on us to offer exceptional customer support and thorough service that will leave your rental property looking brand new.
Call 0800 647 855 or contact us for an instant quote today!
Copyright © 2021 My Maid. All Rights Reserved