How To Clean Your Home At The End Of Tenancy

You have two choices at the end of a tenancy, to clean the property yourself or contract a professional cleaning company to do the job for you.  
While you could do the work yourself, we strongly recommend involving an end of tenancy cleaning company that understands the job and can guarantee you exemplary results.  
However, not everyone can hire a professional cleaning company to carry out the end of tenancy cleaning. So, here are some tips to get the job done right the first time.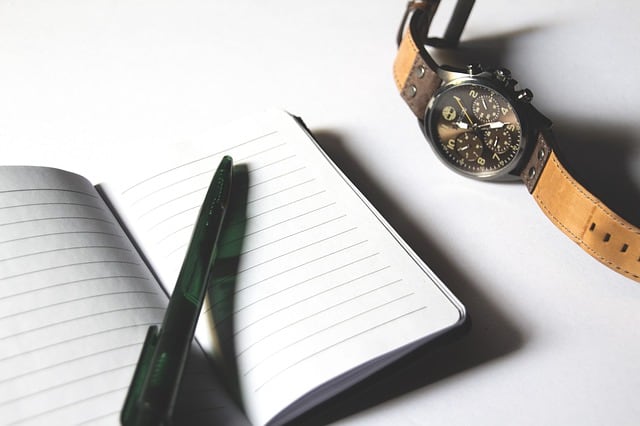 No job gets done right without a checklist. A list will ensure that you cover all areas of the property, leaving nothing overlooked. Among the essential items to include on the list are:
Equipment – specialised cleaning products and equipment are vital for the job. Cleaning fluids, shampoo, scourers, dust cloths, spray bottles, brooms, mops, and vacuums are all essential items that will get you cleaning like a pro.

Windows – clean all windows inside and out. For those hard-to-reach external windows, we recommend that you engage a professional window cleaner or cleaning company.

Ceilings – use an extendable broom to clean high ceilings, paying particular attention to corner cobwebs.

Carpets – hire an end of tenancy cleaning company for especially soiled carpets. If the carpets are not that dirty, you could rent a carpet cleaning machine and only pay the per-day cost.
Walls – check for scuff marks and dirt on the walls. If you cannot rub off the dirt marks with a cloth, you may need to paint the walls to restore them to their original condition.

Doors – ensure that all doors are clean, including the doorknobs. Also, make sure that all locks are functioning.

Floors – ensure that all floors are clean, stain-free, and polished (wood floors).

Curtains and upholstery – vacuum all landlord-owned upholstery making sure it is stain-free. Curtains may need dry cleaning and curtain rods polishing and buffing.

Fixtures and fittings – dust and polish any sockets or light fittings.

Outlying areas – don't forget to sweep and wash down any balconies, garages, or pathways to complete your end of tenancy cleaning. Also, cut and mow the lawns or backyards until tidy.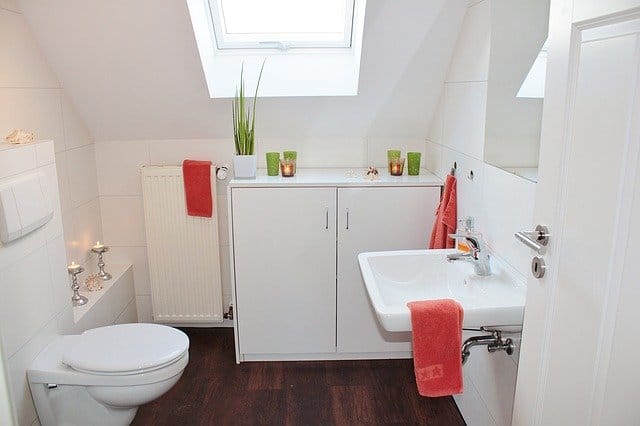 Next, you will need to deep clean the bathroom. Focus on the tiles, tub, and sink, as well as the grout, making sure that there is no mould or mildew contamination present.
Also, clean any showerheads and toilets, including the faucets and handles, ensuring that they are extra clean; bathrooms harbour lots of germs, so it is wise to also disinfect during this process.
The kitchen is the heart of any home, so naturally, this high-traffic, high use area also attracts dirt and grime.
Clean out and unblock the kitchen sink using non-caustic cleaning liquid in spray bottles and non-scratch scourers.
Check out the oven, hob, and extractor fan, removing any accumulated dirt and grease. You will also need to look at the refrigerator, dishwasher, and any other appliances that came with the property. Wash and disinfect these inside and out for the ultimate clean.
Final Thoughts
Cleaning at the end of a tenancy can be challenging if you do not know what you are doing. My Maid can help you comply with all requirements so that you do not have any issues with your landlord or property manager, unnecessarily forfeiting your deposit.
We know how to manage any cleaning job, big or small, taking all the pressure off and giving you peace of mind. We also supply all of the cleaning products and equipment needed, which saves you the hassle of looking for these specialised tools yourself.
Contact us online or call My Maid to book an end of tenancy cleaning today!
Copyright © 2021 My Maid. All Rights Reserved