When Is The Best Time To Visit Christchurch?
If you're planning a trip to New Zealand and you're wondering when the best time is to visit Christchurch, we'll break down the benefits of all four seasons so that you can pick the right time for you.
New Zealand has a variable climate, where you're quite likely to experience a range of weather conditions throughout a single day.
The seasons run counter to those in the Northern Hemisphere, following the Australian pattern.
Today, we'll show you what to expect if you head to Christchurch at various times of the year. Contact us if you are looking for the go to option for house cleaning Christchurch.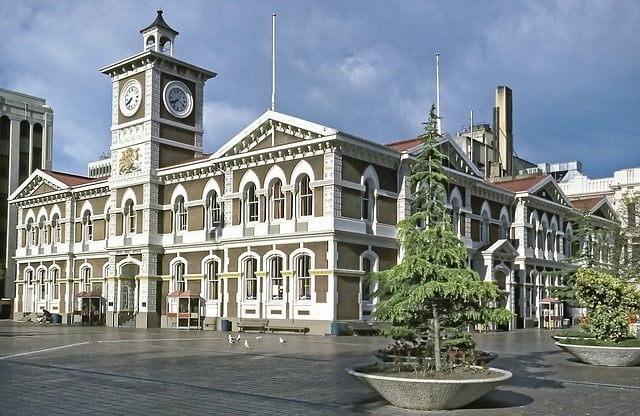 Visiting Christchurch In Summer: December To February
Summer is inarguably the most popular time of year to visit Christchurch.
You'll benefit from the best weather and a relaxed vibe, with most locals on holiday for a couple of weeks over Christmas and New Year.
Crammed with domestic and international tourists, you might find the city slightly busy for your liking in summer. The other significant drawback to visiting in the summer is the difficulty of obtaining accommodation in some areas. Prices also tend to ride in response to demand.
Visiting Christchurch In Autumn: March To May
The New Zealand autumn heralds striking colour changes with the natural scenery packing a particular punch.
If you're planning to visit Christchurch on a self-drive holiday in autumn, you'll find fewer tourists deluging the roads. It makes for a much more relaxed drive, so you can focus on taking in the fabulous scenery.
Visiting Christchurch In Winter: June To August
Driving through New Zealand in winter also is pleasurable. You'll find very little traffic, and snow generally is reserved for the mountains.
From visiting Tapako Springs to checking out the International Antarctic Centre, Christchurch has plenty for the intrepid winter visitor.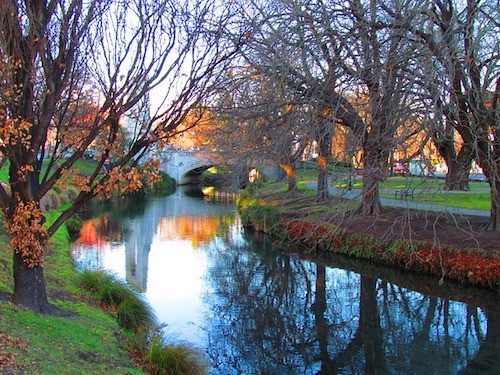 Visiting Christchurch In Spring: September To November
The Garden City, the gardens and parks of Christchurch bloom wonderfully as spring kicks in.
The ski season is winding down, and summer is on the horizon. If you're looking for great weather and a less hectic experience than you'll find in summer, make reservations early and hit the Garden City in spring.
The Verdict: So, When Is The Best Time To Visit Christchurch?
The straight answer here is, "It depends."
For the finest tourist experience with the warmest weather, summer is the most popular time of year to visit Christchurch, and with just cause.
But whereas some people consider the crowds part of the attraction, if you prefer a quieter holiday, it's well worth considering a visit in spring or autumn.
If you start by analysing exactly what you want from your stay in Christchurch, you'll be better served to work out the time of year that makes the neatest fit for your preferences. Consider all members of your party, and rest assured you'll have an abundance of fun in Christchurch whenever you choose to visit!
If you're staying in the area for an extended holiday and you need professional house cleaners in Christchurch, get in touch with the My Maid team today.
Copyright © 2021 My Maid. All Rights Reserved