How Often Should You Clean Your Home?
This question has been plaguing people for centuries. While there's no exact right answer, it's all up to how you want your home to appear. Cleaning your house isn't just something to do every time you have company over. A clean home can be a healthy home, allowing you to feel better about your home life while you focus on the more important things. Contact us if you are looking for the go to option for house cleaning Christchurch.
Cleaning your house doesn't have to be something that takes up an entire afternoon. By being proactive and doing a little bit at a time, you can keep your house tidy all year round. Doing a bit at a time could mean dusting shelves while you take phone calls and doing your laundry while you listen to your new favourite album or binge-watch your latest TV show. By keeping up with the mess, there won't be much of a mess to clean at all.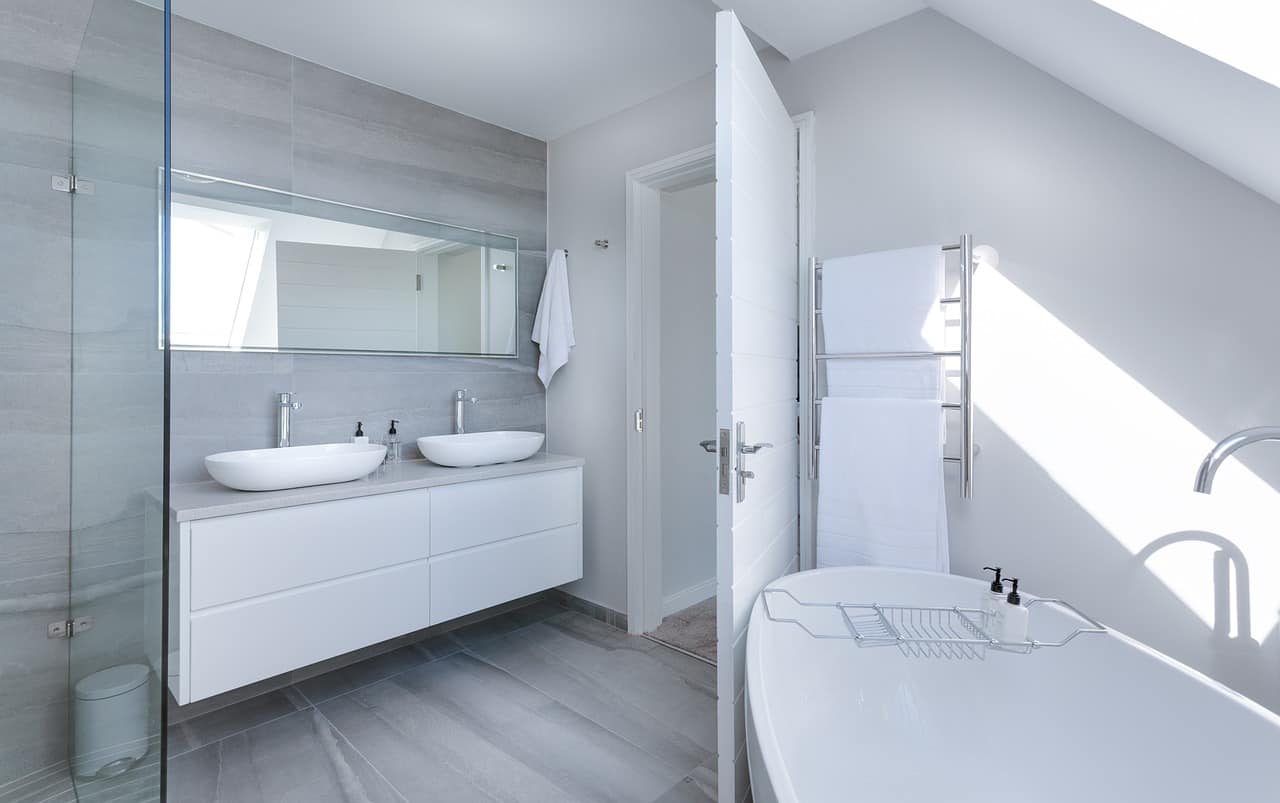 Time Frames For Home Cleaning
No matter how much time you have on your hands, it would help if you were looking to clean your home seriously at least every three months. More extensive cleaning involves your standards like mopping the floors, scrubbing the toilets, and deep cleaning the carpets. If you can't find the hours in the day, a cleaning service would be happy to help at an affordable price that won't break the bank.If you're thinking about a more thorough deep clean, you should do this at least once a year or every six months. For example, you don't have to vacuum your carpet every day, that would be a waste of time. But doing a deep vacuum every few months can reduce the number of airborne allergens hanging around your home and decrease your chances of developing any form of moulds or other pesky buildups.
Generally, it would be best if you tidied up at least once a week. Tidying means doing your basic cleaning tasks like washing the dishes, wiping the counters, and folding your laundry. Minor tidying will help in the long run as it takes away the overall workload. If you put these smaller tasks off for months, you can quickly find yourself being overwhelmed by the sheer messiness of it all. It's best to be proactive in every part of your home cleaning routine, tackling the smaller tasks and setting aside dates on the calendar to wipe off problem areas and get rid of any dirt and grime that may buildup in your bathrooms and sinks.
The dedicated and experienced cleaners at My Maid would love to ease your burden and offer our services at an affordable price. Sometimes life flies by, and you quickly find yourself in a mess you can't handle. That's where we come in. Our expert staff will find the best deal to match your unique set of needs and leave your home sparkling clean. To find out more, book your appointment on our website or call today to have us answer any questions. Together, we'll get to the bottom of it and make your home look more like a home again – no matter what the occasion is.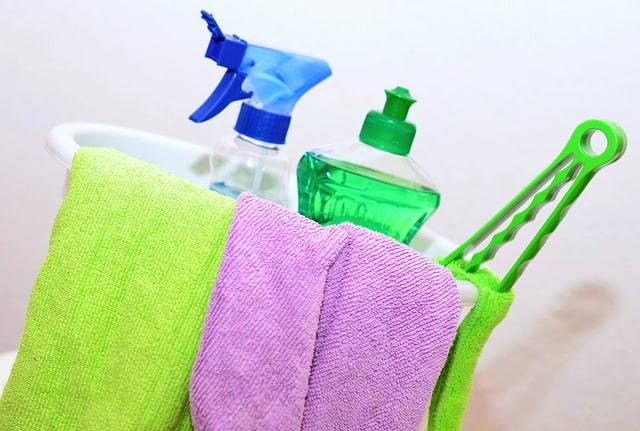 Copyright © 2021 My Maid. All Rights Reserved