#1 End Of Tenancy Cleaning North Shore
Our services are fully insured and guaranteed for 72 hours after completion.

#1 End Of Tenancy Cleaning North Shore
Save Time and Money With Our Instant Quote System and Flat Rate Pricing!
Coming To The End Of Your Lease? We're The Exit Clean Experts In North Shore!
What Does Our End of Tenancy Cleaning Service Cover?
ALL ROOMS
Includes all rooms, entryways, kitchens, bathrooms and hallways where applicable.
Wash walls, remove dust and cobwebs

Wipe powerpoints, light fittings, switches & covers including removing bugs where accessible

Skirting boards dusted and cleaned

Dust blinds, clean aircon filter and external areas of air con.

Wipe doors & door frames

Clean windows internally, window sills and tracks

Wash and sweep/vacuum floors

Ceiling fan blades to be cleaned

Wipe out all wardrobes, inside and out

Clean drawers and shelves
BATHROOMS
Includes full bathrooms, ensuites, and toilets.
Wash walls, remove dust and cobwebs

Clean internal windows, window sills and tracks

Dust blinds, wipe doors & door frames

Wipe powerpoints, light fittings, switches & covers including removing bugs where accessible

Complete clean of the exhaust fan (remove all dust & grime)

Clean shower recess including tiles and all glass screens

Clean bath and all tiles

Clean vanity mirror, sink and bench top

Clean cabinet and drawers, inside and out and clean towel rails

Clean toilet bowl, seat and cover inside and out

Clean behind toilet

Wash and sweep/vacuum floors
KITCHEN
Wash walls, remove dust and cobwebs

Clean internal windows, window sills and tracks

Dust blinds, clean aircon filter and external areas of air con.

Clean ceiling fans

Wipe light fittings, switches & covers including removing bugs where accessible

Wipe power points

Clean stove including elements, griller and drip trays

Remove grease/debris from stove surrounds

Clean oven internally and externally including the glass door, trays and racks (INCLUDED FREE)

Clean exhaust fans & range hood including filters

Clean inside and outside of the dishwasher including filters and powder dispensers

Clean sink, bench tops and tiled splash backs

Clean cabinet and drawers, inside and out

Wash and sweep/vacuum floors
LAUNDRY
Wash walls, remove dust and cobwebs

Wipe light fittings, switches & covers including removing bugs where accessible

Dust blinds

Clean laundry tub, sink and taps

Clean cupboards inside and out

Wipe power points

Wipe doors & door frames

Clean all tiles/splashback

Wash and sweep/vacuum floors
BALCONY/DECK
Vacuum/sweep/mop floors

Wash sliding patio doors and tracks

Wash window, sills and tracks

Wash cleaning glass door inside and outside (if applicable)
GARAGE
Sweep floors

Clean cupboards, shelves, and drawers

Remove cobwebs
End Of Lease Cleaning You Can Trust When Moving In North Shore
Moving out of your house or apartment can be a stressful ordeal. Between organising, packing, moving, unpacking, reorganising, it can start to feel like an insurmountable task! When you add the responsibility of bond cleaning, this DIY project swiftly becomes overwhelming. To make the process far more manageable, why not consider hiring someone to do your move out house cleaning for you?  Yes, you'll obviously save money if you do it all yourself without paying for help, but bond cleaning is a trying, time-consuming task. Not only could your time be better spent, but you're also not a professional cleaner with the experience our team has. Maximise your own hours by hiring the most trusted bond cleaning service in North Shore.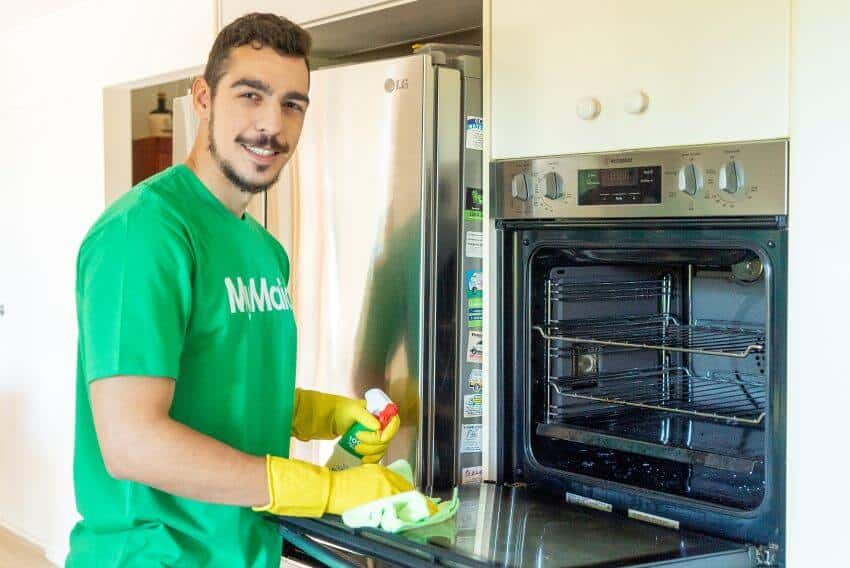 Frequently Asked Questions
Do the cleaners provide their own equipment?
Yes! You My Maid cleaning team will bring all their own supplies and equipment required to get your bond back.
Should we get the clean before or after moving our furniture out?
After is the best scenario. This way we can work more efficiently and effectively when doing your bond clean. The furniture or other household items should only be left if they belong to the property.
How do I pay for the clean?
We only accept credit/debit cards. Our online payments are processed by Stripe, and are processed through a fully secure 256 bit protocol. We've made sure booking through My Maid is safe and secure for you.
Do the cleaners require the electricity to be on?
Yes. For our exit cleans we require electricity and warm water to get the job completed.
Are ceilings included in your standard bond clean?
No, they are not included in our standard bond clean. However, we can provide a quote after inspection.
Do I need to provide any additional information upfront?
Please review your Lease Agreement prior to contacting us. Each Real Estate Agency and Property Manager may have different requirements of their tenants. We encourage you to check your lease agreement for any special requirements and advise us as soon as possible so that we can include these with your service. If we are not aware of these prior to the service they are not covered in our guarantee.
Bond cleaning. End of lease cleaning. End of tenancy cleaning. Exit clean. These are all different ways to describe the job sometimes required when a tenant moves out of a rented home.
When you invest in a service to take care of your bond cleaning, you want to be sure they are experienced, reliable, and insured. All of our My Maid cleaning partners are vetted and covered by public liability insurance in order to secure your peace of mind. They'll arrive on time with their own cache of cleaning supplies, ready and willing to perform a professional clean.
You can get a quote and book your choice of cleaning service online in fewer than 60 seconds. We'll send an experienced, local team of cleaners to your door at the time of your preference for a hassle-free, quality service. With assistance from our trusted cleaning partners, we can guarantee to have your space clean and ready for your landlord or new tenant.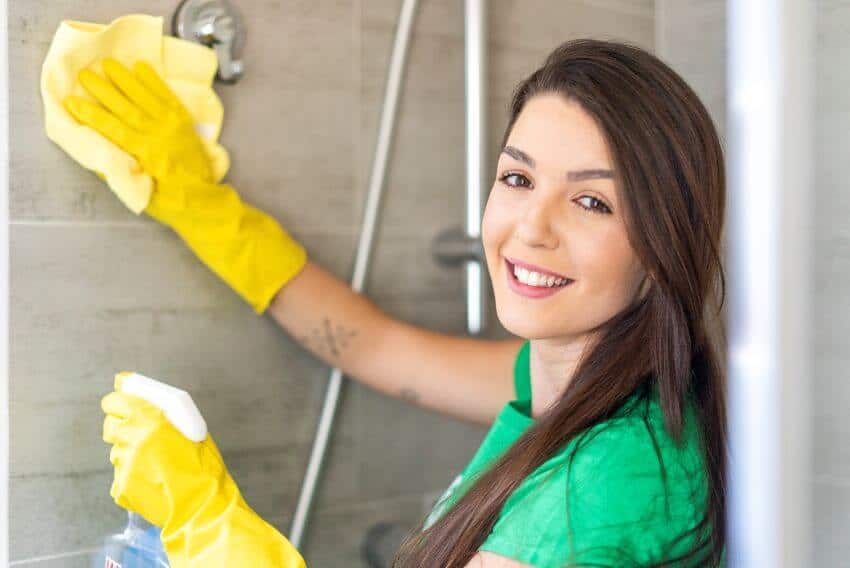 See What Our North Shore Customers Are Saying About Our Bond Cleaners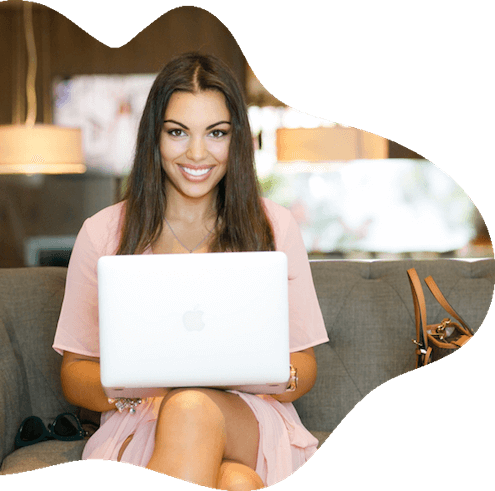 " To begin with we signed up for a one time clean not thinking we would need a cleaner long term. After the first clean we knew we had to keep the good times rolling 🙂 Coming to home to a clean and fresh home is worth every dollar. The frequency discount we get for a regular clean is a big bonus too. "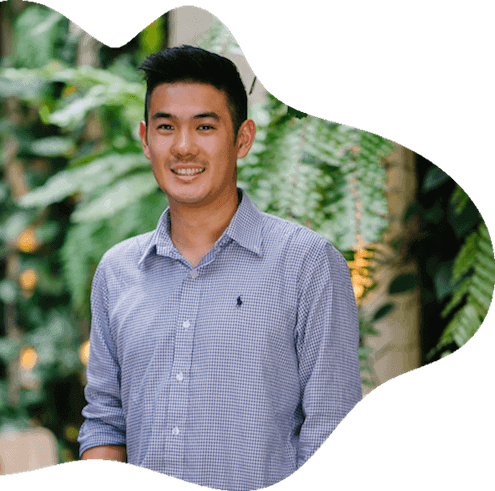 " We have used private cleaners recommended by friends and online services in the past. We always be left a little disappointed. Of everything we've tried, My Maid is definitely the best. The whole process just works and is easy. They instruct their cleaners to be far more thorough while also working quickly. The rating system is a great way to provide feedback on each clean. "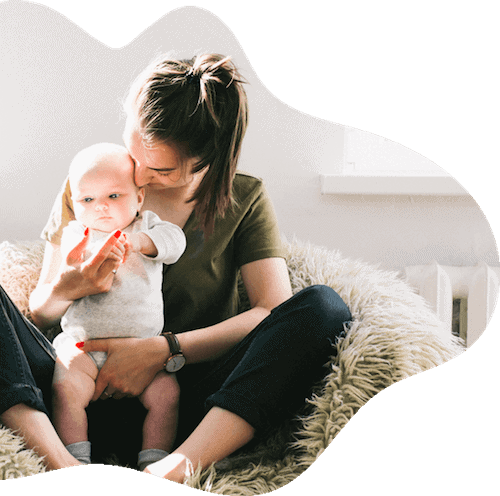 " Booking a cleaner shouldn't be hard, yet in the past it has been a real hassle. My Maid has a 5 star service! Very easy to book, they are reliable and trustworthy and they do a great job. Highly recommend them. "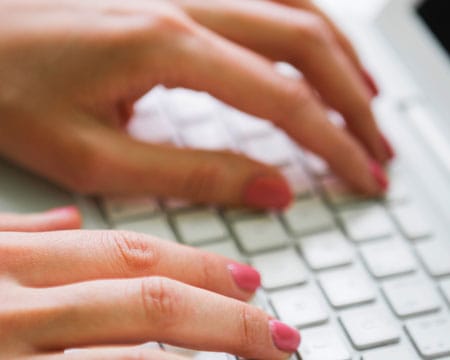 Book Online Or Over The Phone In Minutes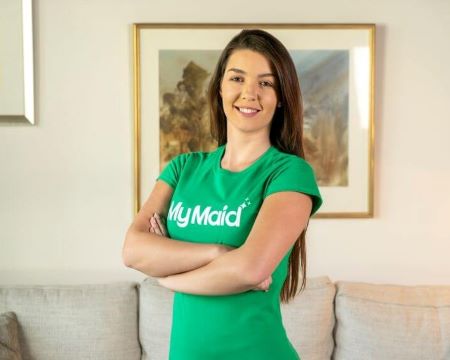 Our Experts Make Your Home Sparkle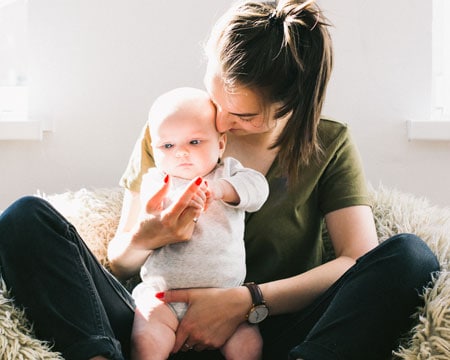 You Kick Back On The Couch And Enjoy
Get Your Instant Bond Cleaning Quote Today
When you book with My Maid, you can say goodbye to unreliable, uninsured and unfriendly cleaning companies. We strive to be upfront with our services and quotes so you know exactly what you're getting, and then we follow through with our experienced cleaning partners so you get exactly what you requested.
Contact us with any questions or concerns and enjoy the stress-free booking experience on our website. Find out why we pride ourselves in being the best house cleaning service in North Shore!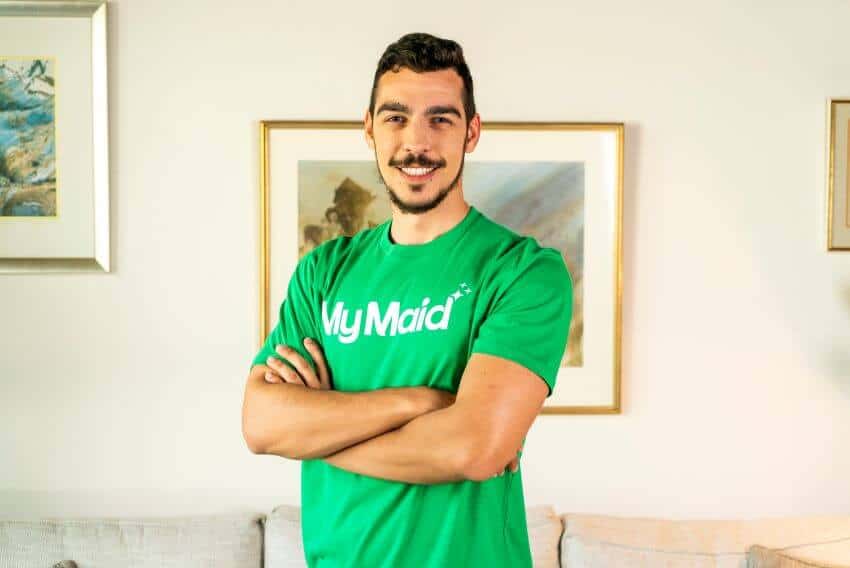 Our bond cleaners are usually able to complete the entire task in a single visit – this does depend on the size and state of the home. When scheduling, you don't have to worry about allowing several days to a week for our team to complete the job. We understand what it takes to get the job done well, and we strive to accomplish exactly that every time.
We also know that landlords understand the importance of a professional bond cleaning. That's why our cleaning partners are able to provide a full, detailed receipt upon completion of the work.
Need An End Of Tenancy Clean In North Shore? Contact Us Today.
When our experts arrive on site, they are ready to work and eager to WOW the customer, the property manager, and the next tenant. Our cleaning partners understand what landlords require, and this is the standard to which they clean. For many real estates or property managers looking for a professional bond cleaner, find it's difficult to decipher who will do what and at what charge. Many find themselves haggling over discounts, hearing different quotes, and ending up unclear as to what services are actually provided.
If you require any services outside of our standard bond cleaning services, such as ceiling cleaning or steam cleaning of carpets, let us know. Some of our extra services depend on your location, but we will do our best to meet your needs. If there is an additional fee, we'll tell you upfront.
Please note that for our bond cleaners to be able to perform their job, they require electricity and warm water. Additionally, our cleaners will do their best work when the property is empty. Any furniture or decorations should only be left on the property if they belong to the landlord.
When you hire the #1 bond cleaning service in North Shore, you can rest easy knowing you'll end up with a job well done.
Proudly Serving North Shore
The North Shore is part of the urban area of Auckland. It is a large and important suburb situated just north across the Waitemata Harbour. It is connected by the Auckland Harbour Bridge and the Upper Harbour Bridge. It is considered to be premium real estate in the Auckland region. North Shore has a population in the mid 200,000, making it one of the largest cities in New Zealand. North Shore possesses breathtaking views of the stunning Hauraki Gulf, amazing sandy beaches and awe-inspiring views of the Auckland City Center. It occupies an area of rich history. After all, it was here that Auckland's working wharves were established in 1923. This resulted in a landmark development in the story of 'The River City'. There are a variety of parks, outdoor activities, beaches and water sports you can indulge in when in North Shore. It possesses a thriving art scene, top-notch sports and leisure facilities, great shopping, and stunning cafés and restaurants. Public transport is available through a bus network. It also offers you the freedom of hitting the open road with your own car. The North Shore Airport is owned by the North Shore Aero Club. It is a small regional airport that is situated 30km north of Auckland.
Schedule Your My Maid Service Today!
Get an instant quote and book online in less an 60 seconds. Alternately give our team a call to chat.
Copyright © 2020 My Maid. All Rights Reserved